It's not all bad news for Kristen Stewart.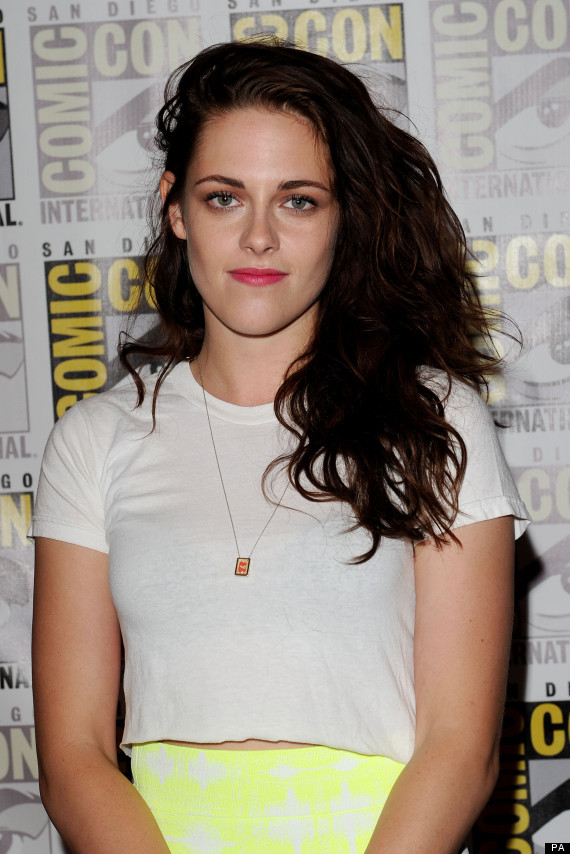 Somebody still likes Kristen Stewart
The actress, whose personal life is in tatters following the scandal of her cheating on Twilight co-star Robert Pattinson with her Snow White director, the married Rupert Sanders, can at least take some solace with the news that she has been voted 'Hottest Actress' by the readers of Total Film.
Full winners' list below...
Stewart, whose film On The Road comes out in a fortnight, ahead of the no-doubt gruelling Twilight juggernaut springs into life one final time later in the year, beat off contenders including Anne Hathaway and her Snow White co-star Charlize Theron, in the poll, which tallied a quarter of a million votes.
Tom Hiddleston was voted 'Hottest Actor', fending off Robert Downey Jr, Christian Bale and Ryan Gosling to claim the prize.
Hiddleston said: "I am absolutely astonished. To any and everyone who voted for me: thank you. To be nominated in such exalted company was honour enough, but this really is the icing on the cake. Actors can't call themselves actors without an audience to watch them, and the idea that you're all out there and believing in the work I do is a source of enormous pride."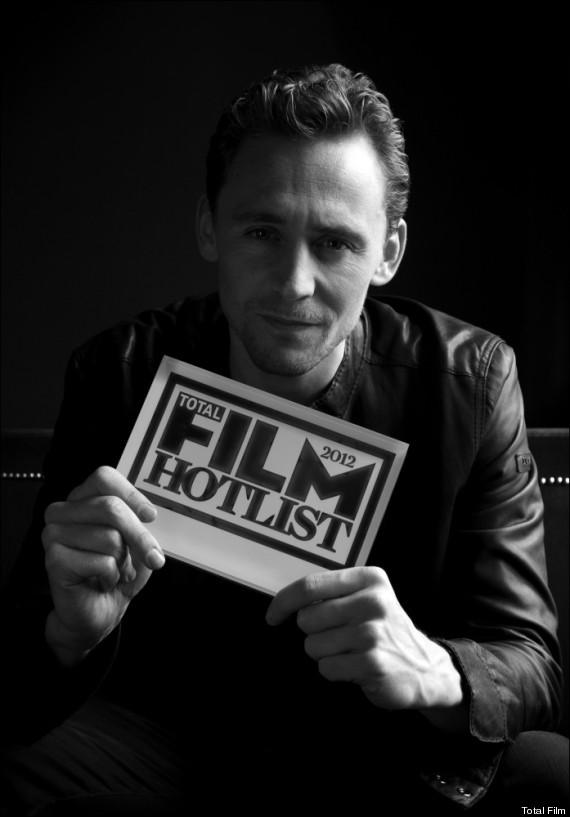 Tom Hiddleston is touched by his award
Hiddleston also took part in Avengers Assemble, which scooped its own awards for Hottest Film, and Hottest Scene.
On the small screen, BBC drama Sherlock triumphs as Hottest TV Show with Benedict Cumberbatch's mesmerising performances ensuring the programme goes from strength to strength.
Total Film Associate Editor, Rosie Fletcher, said: "With almost a quarter of a million votes cast, the Total Film Hotlist awards truly take the temperature of what's happening in film right now, celebrating everything our readers loved over the past 12 months and can't wait to see in the next 12 months. Congratulations to all the deserving winners!"
The full list of winners are:
Hottest Trailer: The Hobbit: An Unexpected Journey
Hottest Book: The Hobbit
Hottest Newcomer (Female): Cobie Smulders
Hottest Newcomer (Male): Liam Hemsworth
Hottest Writer: Abi Morgan
Hottest New Filmmaker: Lena Dunham
Hottest TV Show: Sherlock
Hottest Actress: Kristen Stewart
Hottest Actor: Tom Hiddleston
Hottest Film: Avengers Assemble
Hottest Director: Joss Whedon
Hottest Scene: 'Puny God', Avengers Assemble
Read Tom Hiddleston's full interview in Total Film, out now.