Black Swan actress Natalie Portman has tied the knot with Benjamin Millepied, US Weekly reports.
The pair apparently exchanged vows in a Jewish ceremony at a private home near Big Sur, California. No further details were available at time of press.
Portman has been sporting a ring on her wedding finger for some time, fuelling speculation the couple were already secretly married.
Scroll down for more pictures of Natalie Portman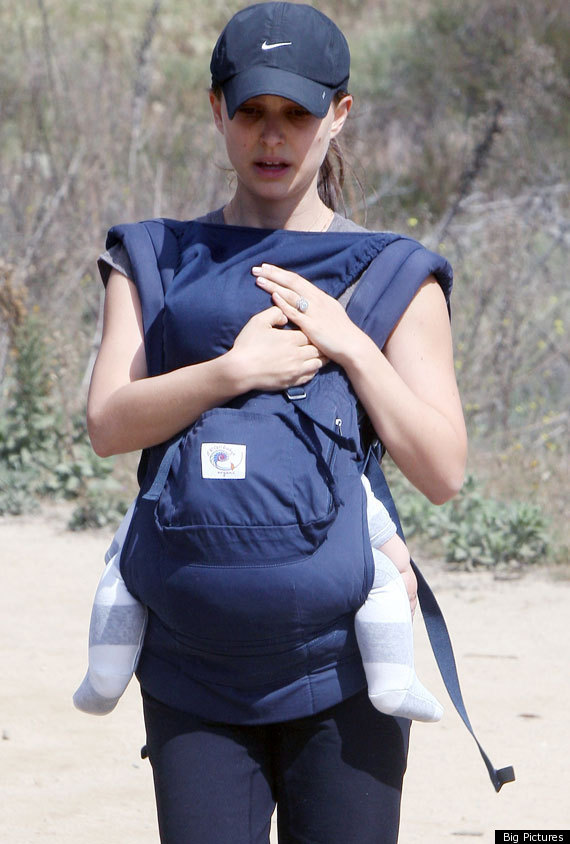 Portman was spotted wearing two rings on her wedding finger recently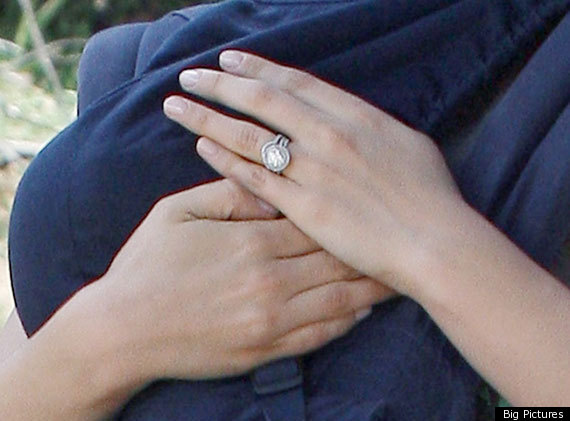 In March the actress was spotted wearing a plain band on her wedding finger, alongside the sparker the dancer-choreographer gave her when they became engaged in December 2010. They welcomed son Aleph 13 months ago.
Portman also wore the two rings at this year's Oscars ceremony, with a jeweller coming forward to say he had designed the rings for the couple.
Jamie Wolf - who is a friend of Millepied's - also designed Portman's engagement ring and told US Weekly: "We wanted everything about the ring to speak to things that are important to Natalie."