Harry Styles has linked to yet another beautiful girl - the One Direction star was seen driving in a car with Burberry model Cara Delevingne.
The pair left the Omega House in Soho earlier this week, and looked to be enjoying each other's company as they drove away together.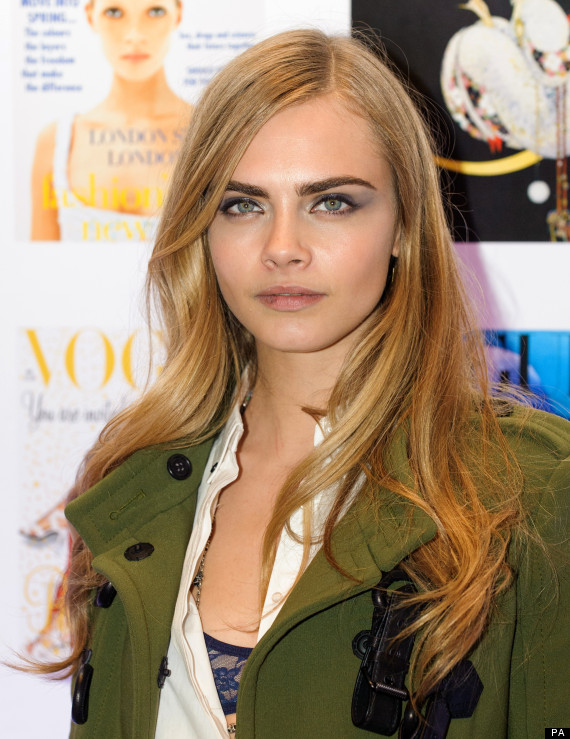 Bur-eautiful: Cara Delevingne
A source told The Mirror: "Cara and Harry get on like a house on fire. Cara's a tomboy and has a lot of male friends and Harry's a cheeky guy and their personalities clicked right from the get go. They both insist there's nothing more but friends think they would make a great power couple of the showbiz world if they got together."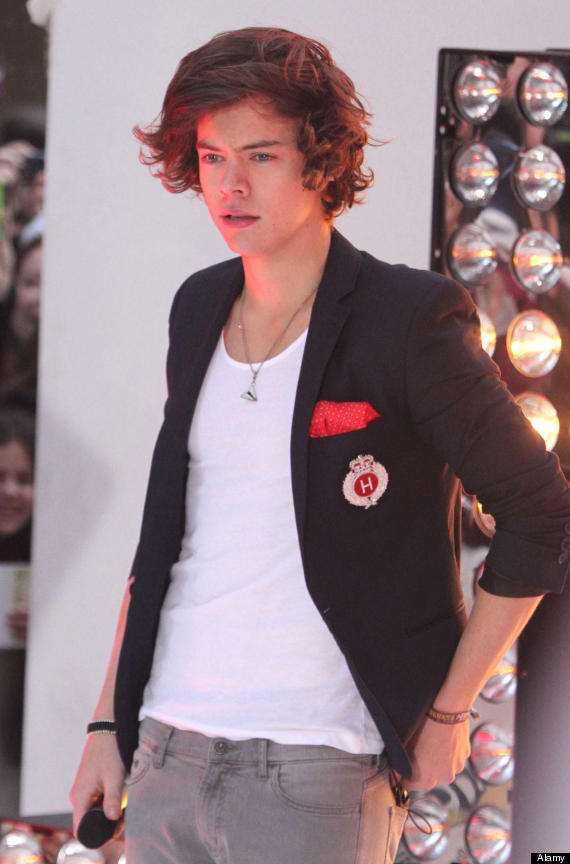 Heartthrob Harry Styles
An insider added to The Sun: "Lots of people saw them leaving together but they didn't care. They only had eyes for each other."
The twosome was spotted together earlier this year after they left exclusive Mayfair nightclub Le Baron together and are said to be close friends.
Delevingne's agent, Sarah Doukas, said of the 19-year-old: "She has the most beautiful face and engaging ­personality, like her older sister Poppy. She is adorable and very talented. She also has the ability to shake up the energy in a room full of stuffy people and make people ask 'who is that girl?'."
There could be some sibling rivalry, as Cara's older sister Poppy admitted to Grazia she had a crush on the pop star.
She said: "I want to sit on Harry Styles' lap. I have a total crush on him. He walked past me at the Aquascutum show recently and I was salivating. I like his curly hair and he looks like a little cherub."