Dearest readers, feast your eyes on Louis Tomlison's body as he poses topless in a picture with girlfriend Eleanor Calder.
The 20-year-old One Direction singer and his lady were holidaying in St Tropez. Lucky for some.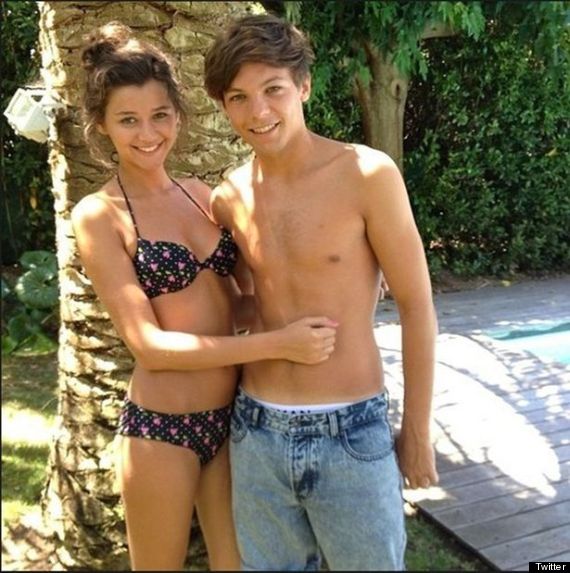 The perfect picture of happiness
The smoking hot pair stood side-by-side showing off their enviable, well-sculpted bodies. Eleanor rested her hand on her man's chest, making her the envy of women everywhere.
As far as boyfriends go, we think it's safe to say that Eleanor's on to a winner. The boybander regularly treats the 20-year-old model to all sorts.
For her birthday Louis splashed out on a huge fairytale-inspired, Disney birthday cake complete with mini Louis and Eleanor. Adorable.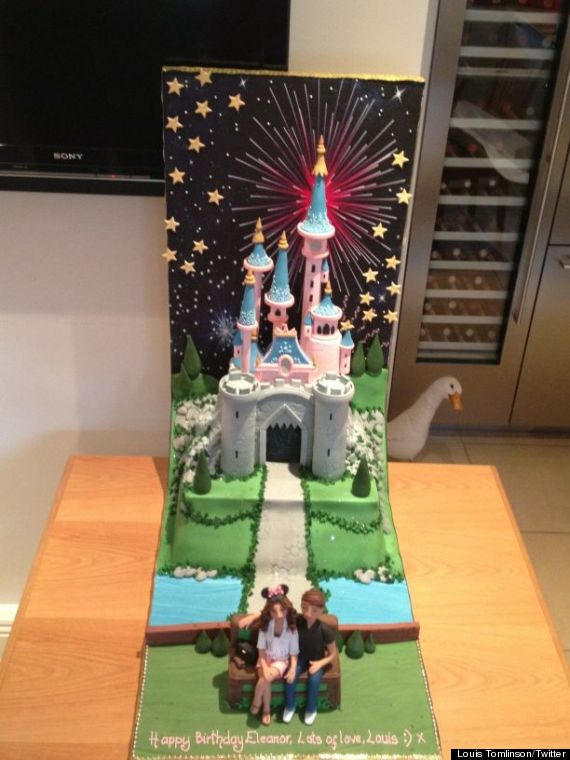 "Happy birthday Eleanor. Lots of love Louis :) x"
And if that wasn't enough, the singer casually got Rihanna to take some time out from holidaying to wish Eleanor "Happy Birthday".
Thought we'd got a glimpse of the One Directioner's bod a while ago when an alleged picture of him naked in the shower was uploaded to the internet.
But just when we got our hopes up, it turns out the pic was a fake. Oh how we wept.
One Direction's Road To World Domination