It's the news that will make literary snobs kick their bookshelves in disgust: Fifty Shades of Grey has become the best-selling book of all time in the UK.
5.3 million of us have bought either a physical copy or a more discreet e-book version of the novel that has been writing its own headlines (or producing its own parodies) for months.
It has now sold more copies than The Highway Code - an astonishing feat for a novel that is primarily only aimed at 50% of the population.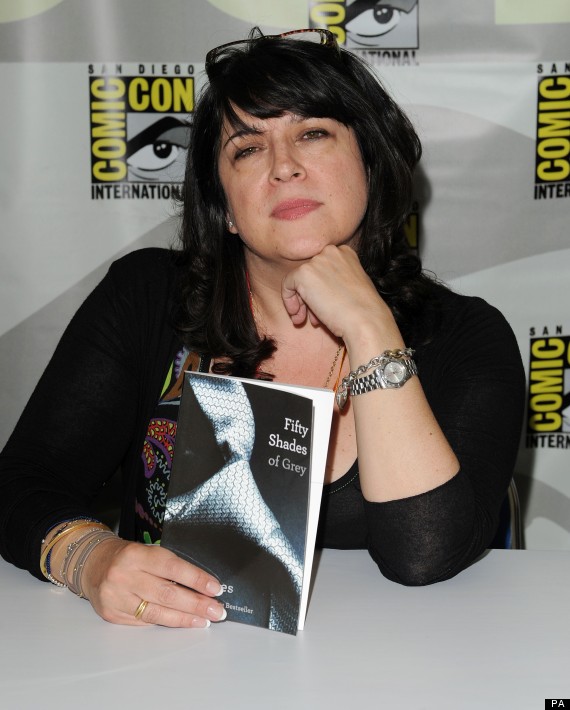 SEE ALSO:
Author EL James - who's story began as a piece of Twilight fan fiction - said: "My main ambition when I signed the deal with Random House was to see my books in the shops.
"I simply had no idea they would be so successful and this is totally unexpected."
What Twitter has to say about the news...
50 Shades Bestseller Reaction