TV favourites Ant and Dec are facing a Twitter backlash after it emerged the new series of Red or Black will be sponsored by payday loan firm Wonga.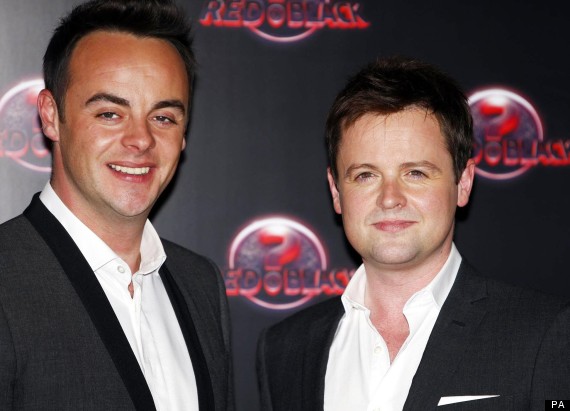 Ant and Dec's good names have been tainted, says MP Stella Creasy
An online campaign led by the Labour MP for Walthamstow, Stella Creasy, is calling for the deal to be dropped.
She said the firm was using the duo's "good name to promote legal loan sharking".
The MP said: "They could show some leadership and say this is nothing to do with us and we aren't happy about it. I've been running a campaign for the last two-and-a-half years to get the cost of credit capped in the UK.
"Wonga are trading on the image of Ant and Dec as some of the nation's favourite TV presenters."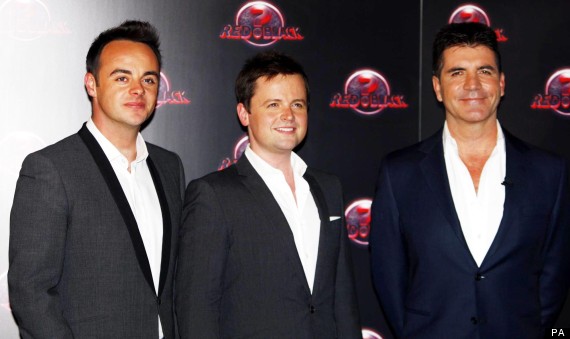 Simon Cowell is the force behind the show - it's unlike him to get the mood of the people wrong
A spokesman for the Geordie duo said: "Ant and Dec are the presenters of Red or Black. As presenters, the sponsorship of the series has nothing to do with them. They are not executive producers of Red or Black."
Wonga's website says its loans carry a typical APR of 4,214%, although the lender points out borrowers pay the loans back in a much shorter time frame, usually less than a month.
Wonga.com, whose catchphrase is "straight-talking money", was criticised by the trading watchdog in May for using aggressive and misleading debt collection methods.
The industry generally has been criticised for giving people loans which turn out to be unaffordable, rolling over loans and charging interest rates running to several thousand per cent.
A spokeswoman for the firm said: "We're usually kept very busy building Europe's fastest growing technology business and making sure that at least nine out of ten customers continue recommending us, but sometimes we like to launch new, straight-talking sponsorships, too. If that gets a few people talking and tweeting, we welcome that."