The boss of skincare company Nivea has spoken out against former spokesmodel Rihanna, branding the singer too raunchy for the family firm.
Stefan Heidenreich, who runs Nivea's parent company Beiersdorf, has blasted his marketing minions for recruiting the star as the cosmetics firm's face for the company's 100th anniversary ads.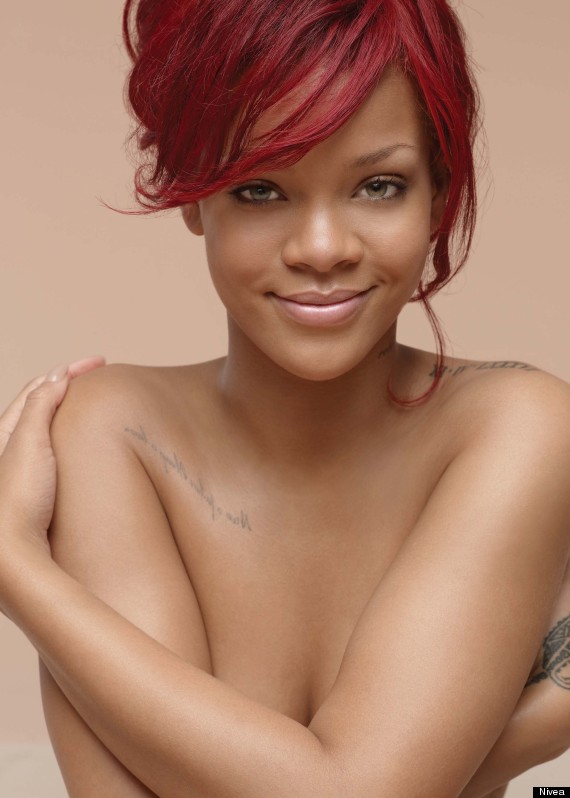 Rihanna's Nivea advert has been blasted by the cosmetics company's boss for being too raunchy
He admits he was not a fan of the racy 2011 Rihanna campaign because it was too sexy.
Heidenreich said: "The advert starring Rihanna was a no-go. I do not understand how to bring the core brand of Nivea in conjunction with Rihanna (sic). Nivea is a company which stands for trust, family and reliability."
The R&B beauty took time out of celebrating Carnival in Barbados on Tuesday to let fans and Twitter followers know she had seen the Beiersdorf CEO's comments. She posted a photo of Heidenreich on the microblogging site with the note: "No caption necessary."
Ouch.
> IN PICS: RIHANNA'S STYLE EVOLUTION