Zac Efron has been keen for us to forget his days as a Disney darling for a while now.
And if he keeps on doing hot photoshoots like this, we'd gladly make his role in High School Musical nothing more than a deep, dark memory.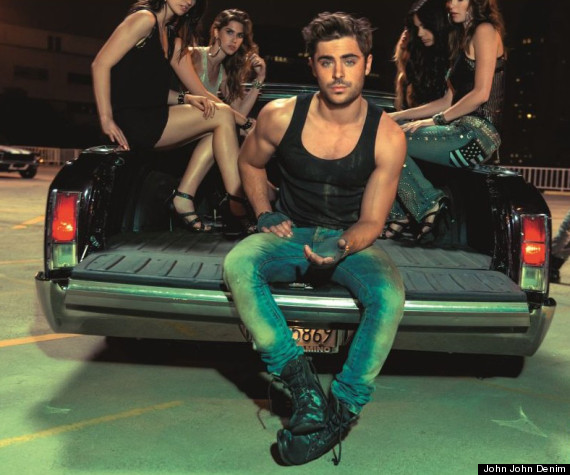 The star has been flexing his muscles as he posed for a series of seriously sexy snaps for John John Denim.
Zac got all dirty biker boy as he modelled jeans and denim jackets for the Brazilian fashion house.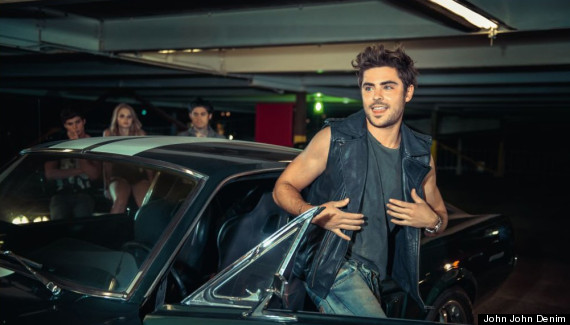 The photoshoot was done on the streets of Los Angeles with photographer Jacques Dequeker and stylists Jenny Richter and Felipe Veloso.
Zac Efron for John John Denim
But this isn't Zac's only new role of late.
The actor has just been confirmed as the latest star to join Big Bird, Elmo and the gang on Sesame Street.
Zac was announced as one of the guest stars of the 43rd season of the iconic US childrens' TV show, along with The Dark Knight Rises star Joseph Gordon-Levitt, Halle Berry, and Mad Men actor Jon Hamm.