The review into how Libor is calculated and regulated is due to put forward its first set of proposals.
Martin Wheatley, the financier who has been asked by the government to head an inquiry into how the key benchmark borrowing rate is set, will publish an initial discussion paper on Friday.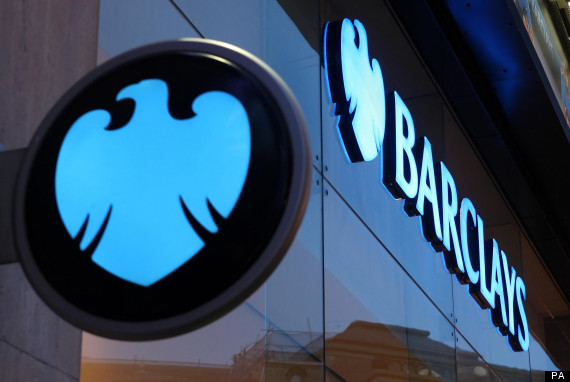 The proposal will include suggestions on how to restore trust in the system following the recent rate-rigging scandal that saw Barclays hit with a £290m fine for Libor manipulation.
So-called stakeholders, including banks and other parties, will have four weeks to submit written responses to the proposals.
Wheatley, who heads conduct regulation for the Financial Services Authority, is expected to say the existing structure and governance of Libor is "no longer fit for purpose" and must be fixed.
He will suggest scrapping the rate altogether and replacing it with a borrowing rate based on actual trades, according to the Financial Times.
This could be overseen by a new independent body rather than the British Bankers' Association, his proposals are expected say.
The paper also discusses introducing criminal sanctions against those attempting to manipulate Libor, but warns this would be difficult for the regulator to do.
In a speech this morning, Wheatley will reportedly say: "The attempted manipulation of Libor and its European equivalent Euribor have cast a shadow over the industry at large and the construction and governance of the benchmark themselves.
"It is clear that regardless of the outcome of ongoing international investigations, trust in a vital part of the financial system has been badly damaged and timely action is needed to restore it."
The proposals are the first step of the independent review ordered by Chancellor George Osborne following the Libor scandal.
At least 15 institutions, including Royal Bank of Scotland, are being investigated for Libor manipulation and face hefty fines and legal costs if misconduct is found.
The Wheatley Review will make recommendations on whether actual trade data should be used to set Libor, rather than banks' own estimates, how Libor should be regulated and what sanctions should be used to tackle Libor abuse.
Final recommendations for regulating and improving Libor and similar rates are expected to be published by the end of next month.