Singer-turned-TV star Michelle Heaton spent Sunday night in hospital after her longterm "scary heart problems" flared up.
The Liberty X star suffers from an irregular heartbeat and after the birth of her daughter Faith earlier this year, she told fans that she feared she may have to undergo emergency surgery. Michelle was okay after the birth, but she was admitted to Watford General Hospital on Sunday after a health scare.
She uploaded a photograph of her hand attached to a drip on her microblogging page, and added, "Not exactly how I'd imagined my Sunday... Overnight stay needed."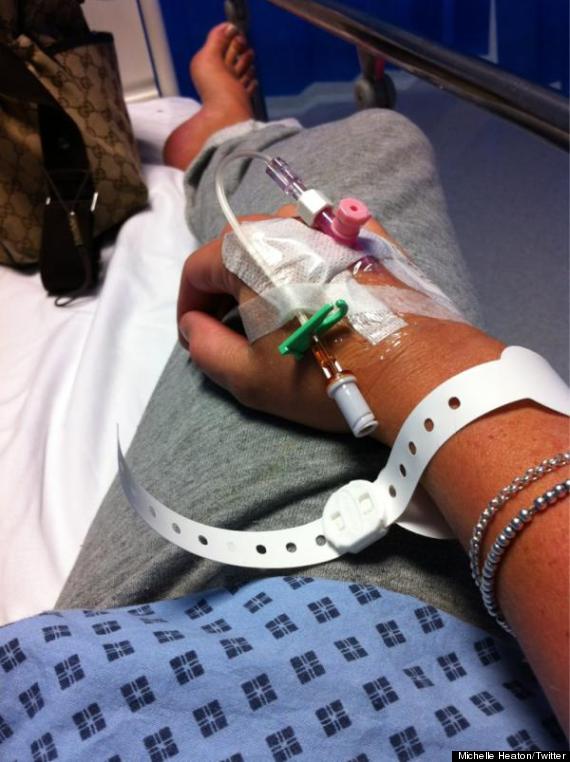 The star explained, "As you may or may not know I have suffered from long and scary heart problems over the years. Today it took a turn for the worst (sic)... I am ok now, I am being kept in over night just 4 (sic) monitoring... NHS are amazing and have looked after me so well. Thank u (sic) Watford General."
Husband Hugh Hanley was on hand to reassure her, and even took baby Faith to visit her mum to boost her spirits.
Michelle told her followers, "Time to rest now and get cuddles in with my angel before they have to leave."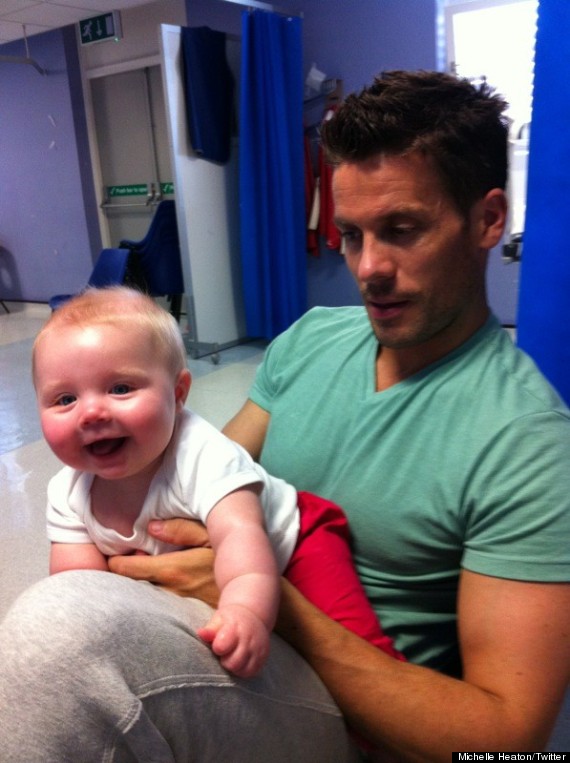 She shared her sadness at missing the Closing Ceremony of the London Olympics, but philosophically added, "Being in hospital makes u (sic) realise life is too short... cherish your loves ones and make sure the life u (sic) lead is the life you want to lead."