Ronan Keating has been left devastated after his estranged wife Yvonne found love in the arms of another man.
The 38-year-old mother of three has been dating cameraman John Conroy, who she met on the set of Dark Touch - a film that the Keating's 11-year-old daughter Missy stars in.
Ronan is struggling to accept news that his wife has moved on after he cheated on her with 26-year-old dancer Francine Cornell.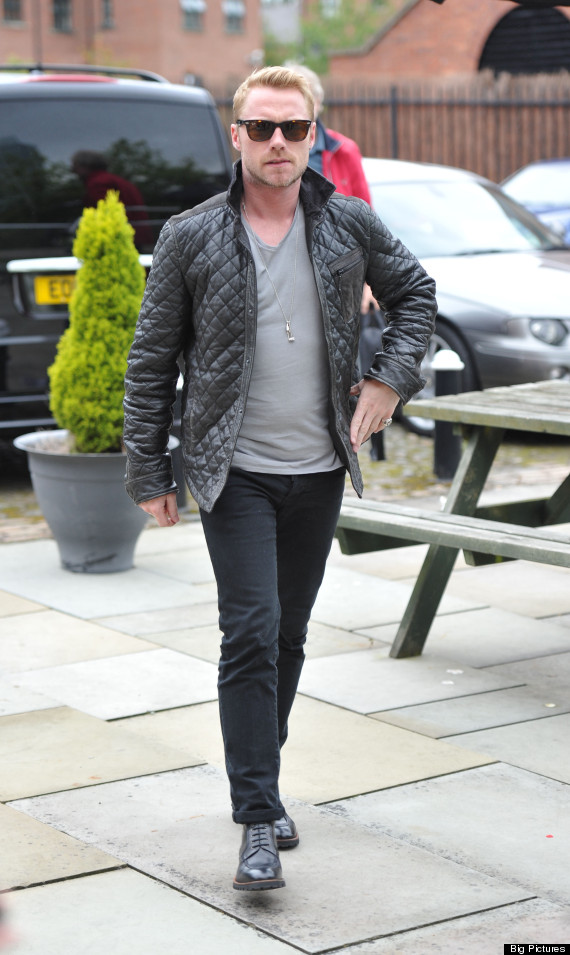 The news has hit Ronan "really hard"
A source close to the Boyzone singer told The Mirror: "The news that Yvonne has found love again has hit him really hard. He was desperate to try to make her give him ­another chance, but by cheating on her like he did, Ronan broke the trust that once existed between them.
"He has made no secret of how much he is still hurting over the break-up of his marriage. Now he is having to try to accept that his wife is dating again."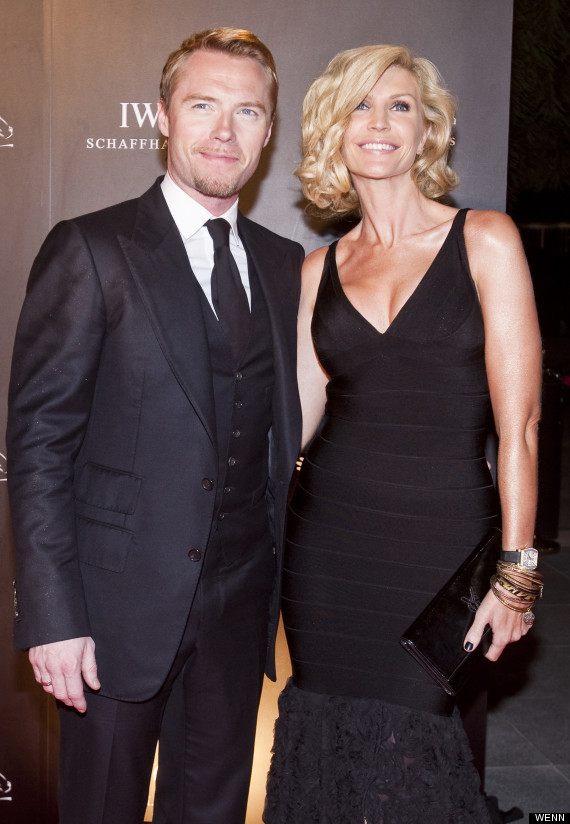 Ronan and Yvonne split earlier this year
The Keating's 14 year marriage came to an end after Yvonne allegedly found texts to the dancer and confronted her husband, who admitted to a seven month affair. The couple split in October, but didn't publicly announce it until the following April, allowing the family to adjust first.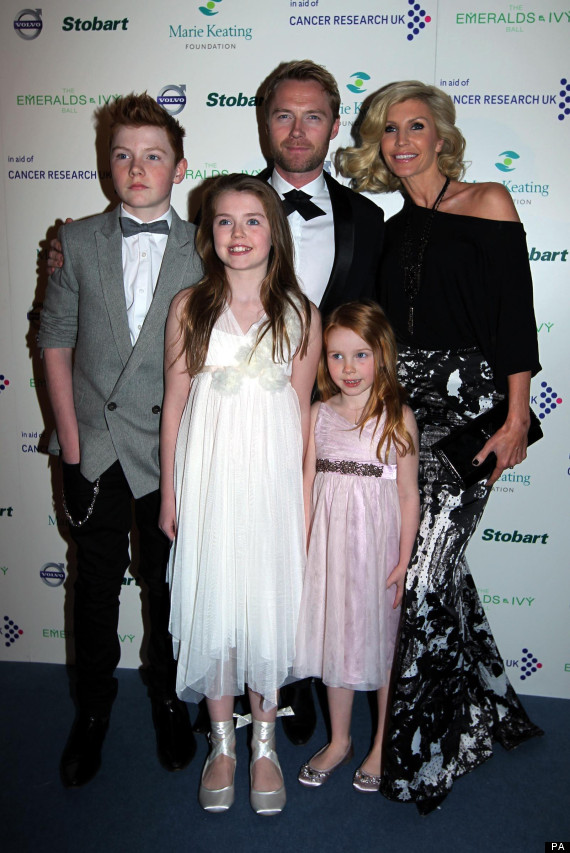 The Keatings in 2011
Yvonne broke the news on Twitter: "Sadly, our ­marriage ended late last year. We kept this news private to give everybody involved time to adjust. Thank you for your support x"
After the announcement Yvonne thanked fans for their support: "Overwhelming amount of support for myself and Ronan on twitter tonight...thank you for all your lovely messages .It means a lot xx"
Ronan revealed he felt like a failure afte his marriage broke down.
"Nobody wants to go through a relationship and have kids and think it'll ever break up. I see myself as a failure. It's been devastating for the children," he told The Sun on Sunday.
"Yvonne and I drifted apart - it wasn't working anymore, sadly. We obviously don't have the closeness we used to have."
The couple have made an effort to ­remain close for the sake of their three children Jack, 13, ­Missy, 11, and six-year-old Ali.
>IN PICS: CELEB SEX SCANDALS