Michael J Fox could be back on our screens in a sitcom next year, if US studio executives have their way.
According to Vulture.com, there is a bidding war going on for the rights to a sitcom, starring the diminutive star, who made his name on the big screen in Back to the Future, and on TV in Family Ties, Sin City, Boston Legal and, most recently, The Good Wife.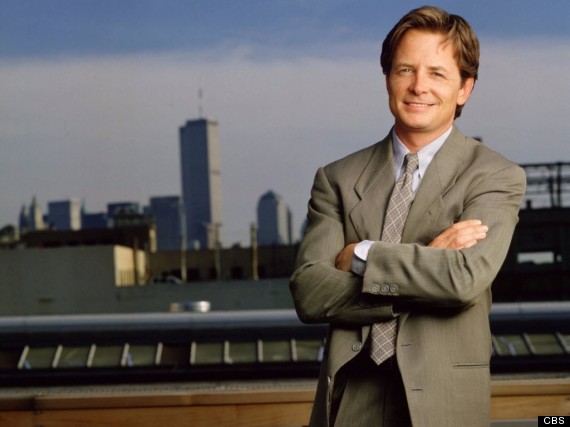 Michael J Fox won many awards, including an Emmy and three Golden Globes, for his role of Mike Flaherty in Spin City
As well as his continuing career, Fox has been celebrated for his Foundation and his tireless work into researching Parkinson's Disease, from which he suffers himself.
And it his own history that has reportedly inspired this latest show, which has attracted the interest of all four major TV production companies, and talk of the kind of offers that just don't get bandied around in the television industry any more...
Other stars who've dealt with serious illness in the spotlight...