David Beckham might have missed out on the chance of an Olympic medal but he can console himself with the fact that he's had a blinkin' great silver statue created in his honour.
Well, we say in his honour, it's more in honour of his package really. More Silverballs than Goldenballs, then.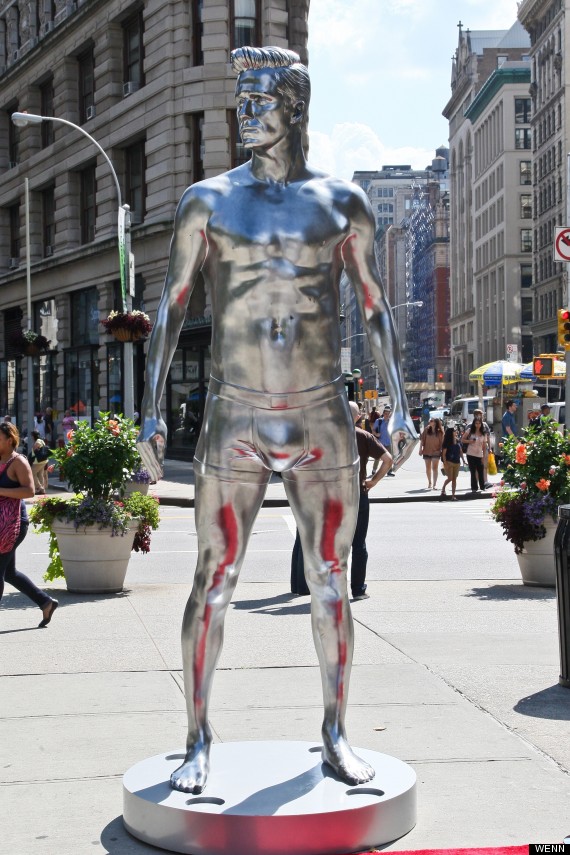 Fashion chain H&M have erected three of the statues of Becks to promote the new season of his underwear range which hit stores worldwide this week.
And if you're in New York, Los Angeles or San Francisco in the next week or so, you might even get to see one of them in all their glistening glory.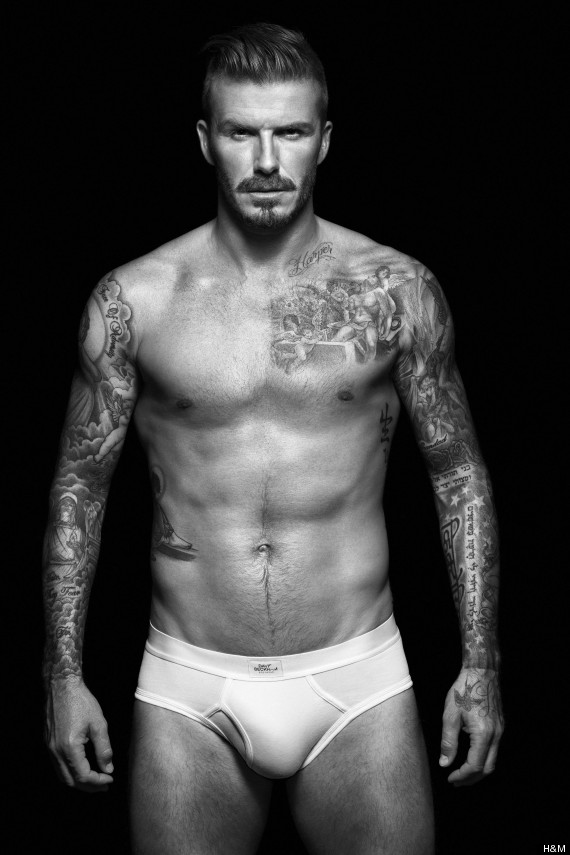 David has also very kindly stripped off again to promote the new range in a series of seriously mean 'n' moody black and white snaps - shot in Los Angeles by photographer Alasdair McLellan.
David Beckham H&M Underwear
And never mind using a sock for a little enhancement, it looks like he's has got the entire contents of his laundry basket stuffed down there.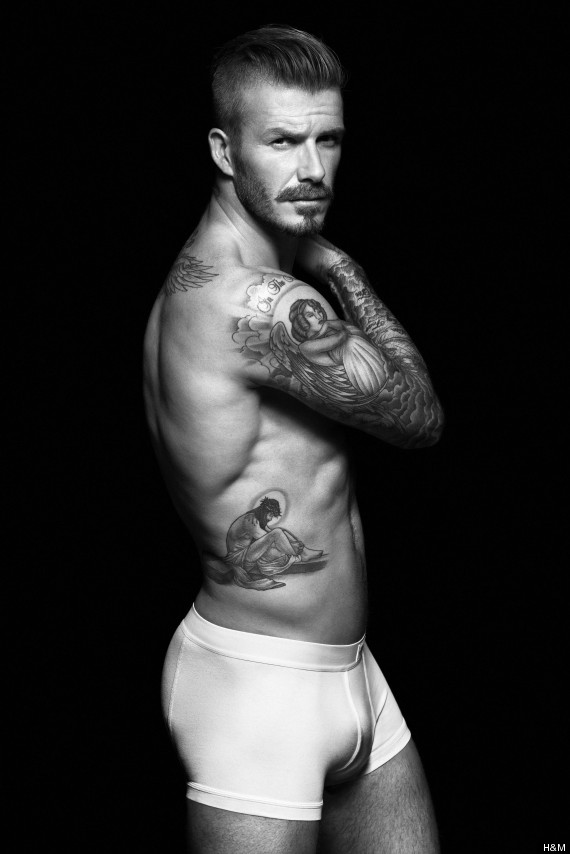 Taking to his official Facebook page, Becks wrote: 'Hey everyone, here are a few shots from my new Bodywear range for H&M. Hope you like them."
We do David, very muchly.