We have no idea what Shia LaBeouf has done or said to his girlfriend Karolyn Pho to make her so upset but we bet she's not over the moon about his latest film role.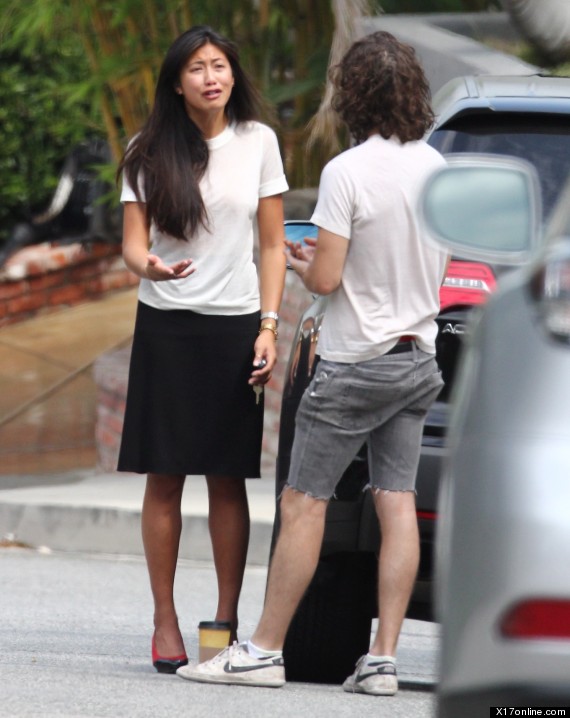 The couple were seen airing their dirty laundry in a street in Los Angeles over the weekend just days after Transformers star Shia confirmed he would be filming real sex scenes in his next movie, Nymphomaniac.
Shia told MTV News that the film's director, Lars Von Trier, will shoot explicit scenes that will require the actors involved to have real sex.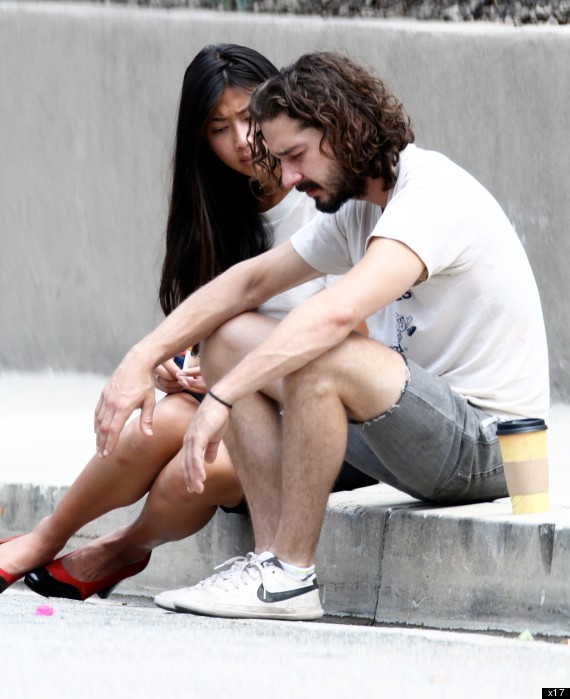 "He's [Von Trier] very dangerous, you know," he said. "He's like the most dangerous dude that I've ever showed up for. I'm terrified. I'm so terrified, which is why I have to go.
"There's a disclaimer at the top of the script that basically says, we're all doing it for real. And everything that is illegal, we'll shoot in blurred images, but other than that, everything is happening".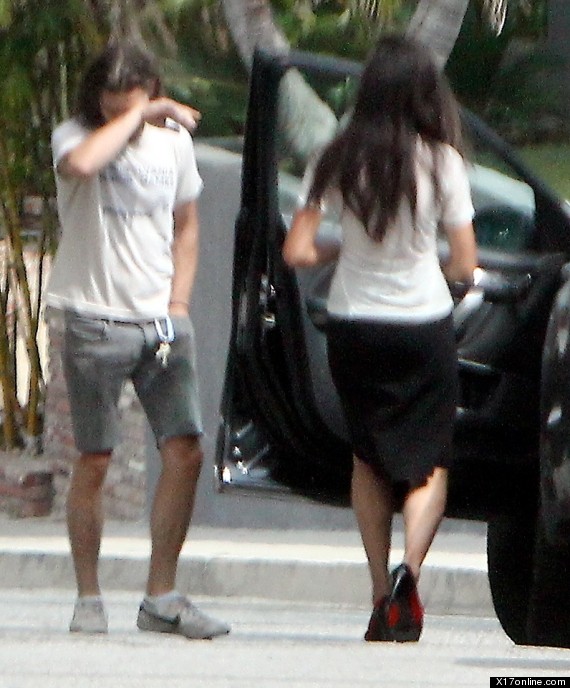 > IN PICS: SIX SEX SCENES THAT SEEMED REAL