Tulisa Contostavlos might be young, free and single but if you fancy your chances with the X Factor judge then you better grow a pair.
Well, a pair bigger than hers at the very least.
Yep, she's been talking balls. Literally.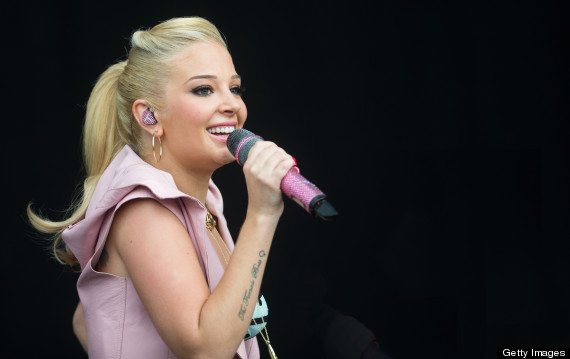 Tulisa. Big balls not pictured.
In an interview with the official X Factor website, the singer chats about the kind of guys she goes for.
"I want a man who has a massive pair of balls," she said. "Not physically but mentally. He needs to have bigger balls than me without feeling the need to prove that he has bigger balls.
"It's important that he accepts that I have balls too."
That's a lot of balls.
"[And] he needs to be funny," she continued. "I don't want a guy who offends easily."
Got that? Oh and don't call her a bunny boiler, either.
"There were stories doing the rounds that implied I was 'needy' in relationships," she added.
"Me? Needy? Never! I'm an independent lady; I don't chase after guys and constantly call/text them.
"To suggest I'm a bunny boiler was really insulting as I'm the total opposite. Where boys are concerned, it's usually the other way round."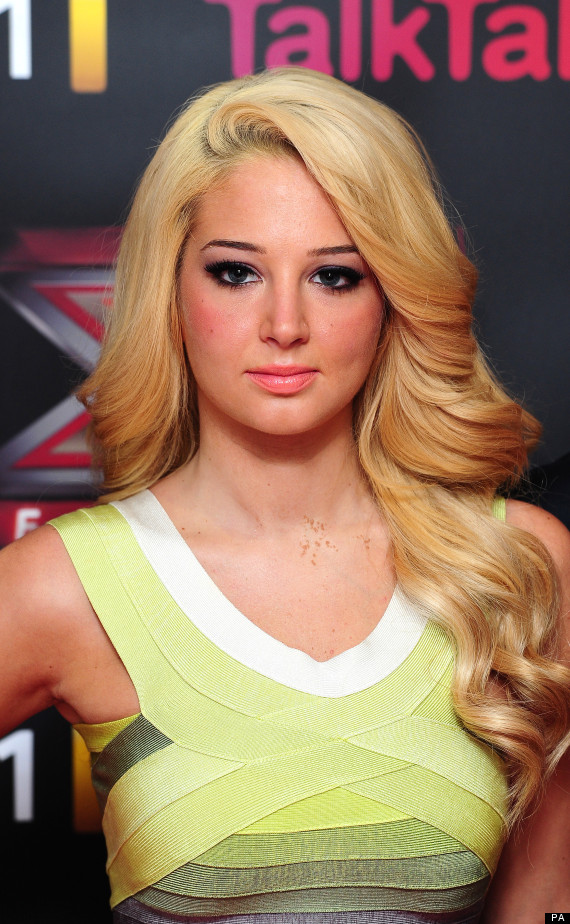 So errrm, form an orderly queue lads. Go on, don't be scared (she won't think you are, honest).
"Men are scared to approach me," she told ITN.
Oh.
"For some reason [men] find me intimidating," she added. "I don't think I put that across. I don't know what I'm doing but men keep telling me that I'm intimidating."
One man who isn't intimidated is Lord Sugar, who got into a war of words with Tulisa on Twitter at the weekend...