Jodie Marsh is usually the colour of an Oompa Loompa but she's ditched her usual orange hue for a nice shade of green for her latest photoshoot.
Jodie posed as the Incredible Hulk for a series of pics to accompany an interview in love it! magazine where she talks about being single, men and errrm men.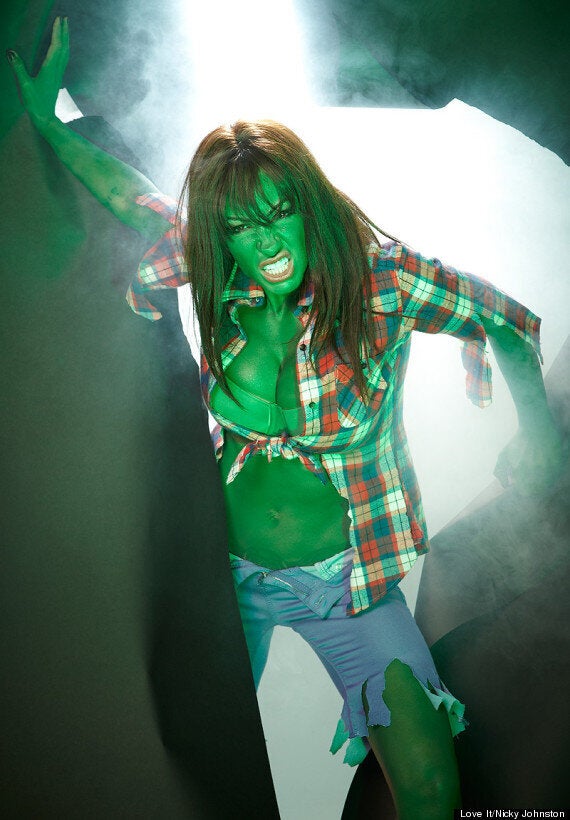 "If I was the Hulk and I could have a superpower, it'd be to find the male version of me," she says.
"I'm not stressed about being single because my life feels perfect but I do wonder if there's anyone out there for me. Someone who's exciting, and got a lot going on, but who's a homebody, too, and doesn't mind walking the dogs."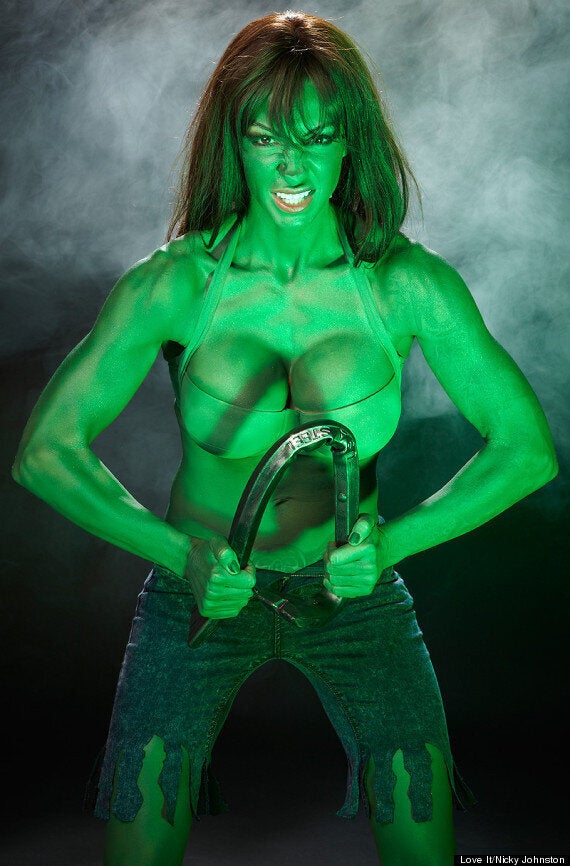 "We were just friends who snogged," she says. "He didn't understand where I was coming from. We'd only been seeing each other for a few weeks but he expected sex, so I'm really hurt that he sold a story about me."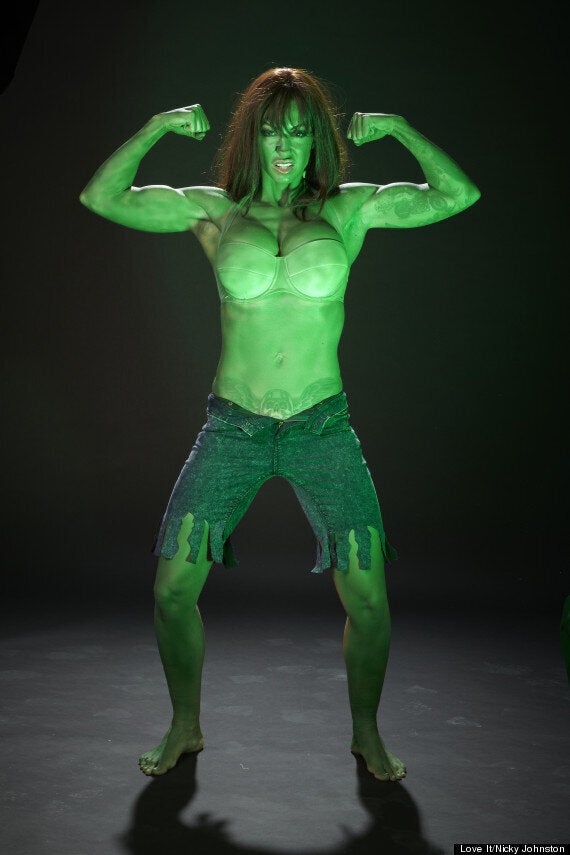 And the former model admits she's prepared to wait for her prince charming to come along.
"I'm just not a piece of meat that blokes want to have sex with. I respect myself more now, so I'm not going to give it away to the first bloke that asks me," she says.
"I've had a wild sex life in the past, and if I had a partner I'd want to have sex every day.
"But because I haven't done it for a year, I don't have those urges so much. And when I do I know how to pleasure myself alone - and I do sometimes."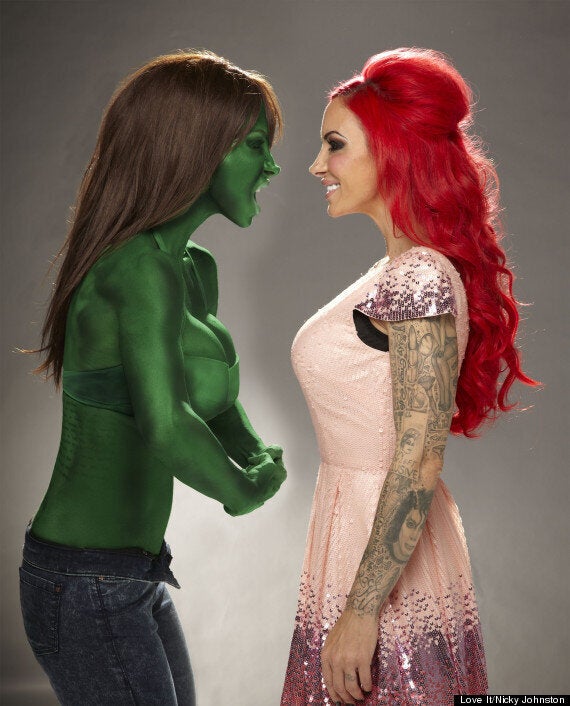 Read the full interview in this week's love it! magazine - out now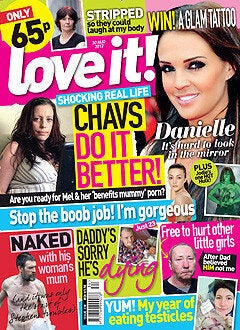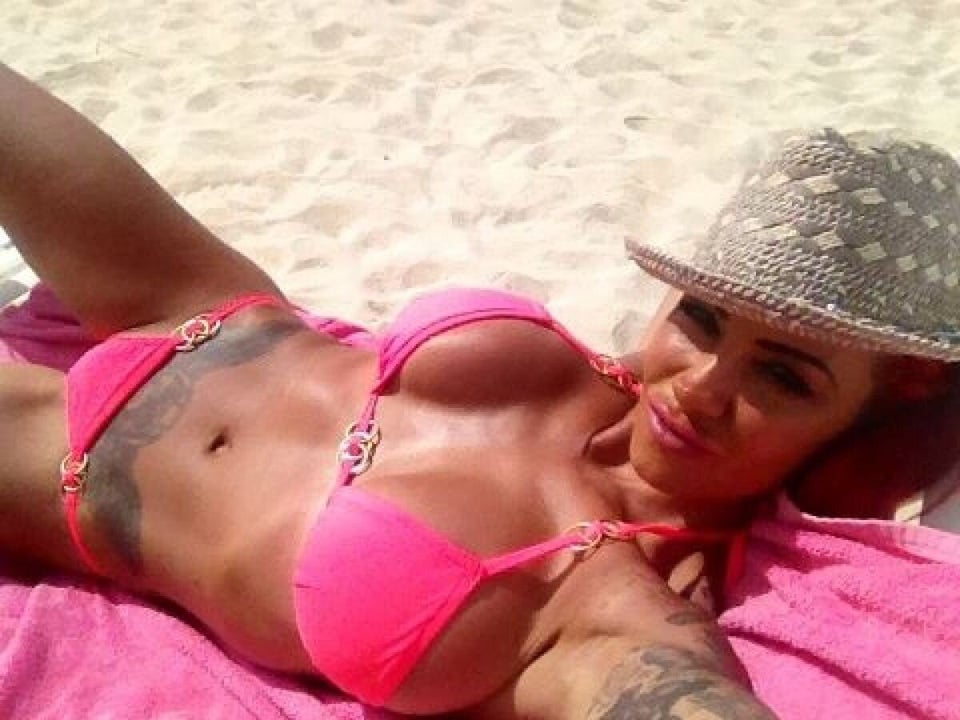 Jodie Marsh's Holiday Album