Behold! Is this the green shoots of a beautiful new celeb relationship that we spy?
We hope so because as cute couples go Rita Ora and Harley from Rizzle Kicks get our vote.
The pair were snapped leaving London's Mahiki club last night before jumping into a cab together.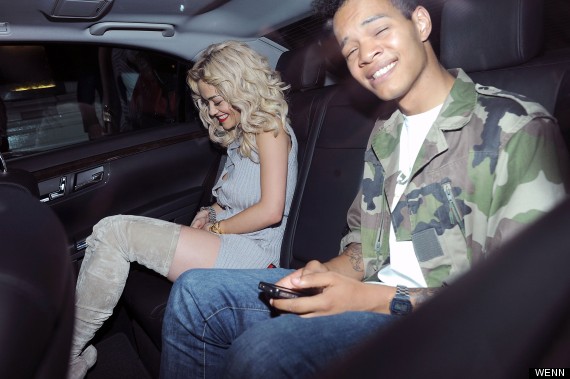 The Brit stars partied until the wee small hours (2.30am to be precise) at the celeb hangout but then apparently went their separate ways.
We say 'apparently' because Rita later tweeted Harley to check he got home safe and sound (bless).
"Great bumpin into you at mahiki hope you got home safe @RizzleKicks !!!!" she wrote.
Hmm, genuine tweet or sneaky smoke screen? We have everything crossed it's the latter especially as Rita has confirmed she is NOT single.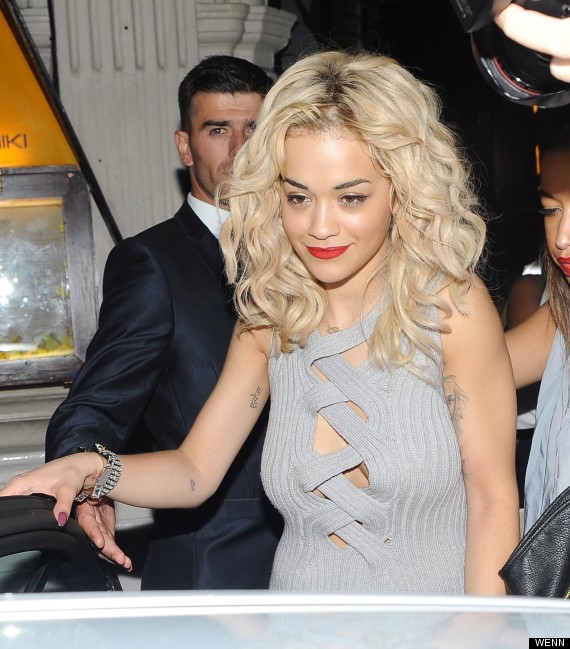 Meanwhile, Rita has revealed she feels like Beyonce's 'little sister' since becoming friends with the singing superstar after she was signed to Jay-Z's Roc Nation label.
She told Grazia magazine: ''Beyonce told me, 'Be yourself because we like being around you.' I guess I'm like the little sister.''
> ENETR OUR COMPETITION TO WIN A NOKIA LUMIA 610 WINDOWS PHONE