Now we can just about put up with people talking about Fifty Shades of Grey everywhere we go, but do we really need Sam Faiers and Joey Essex to re-enact it for us?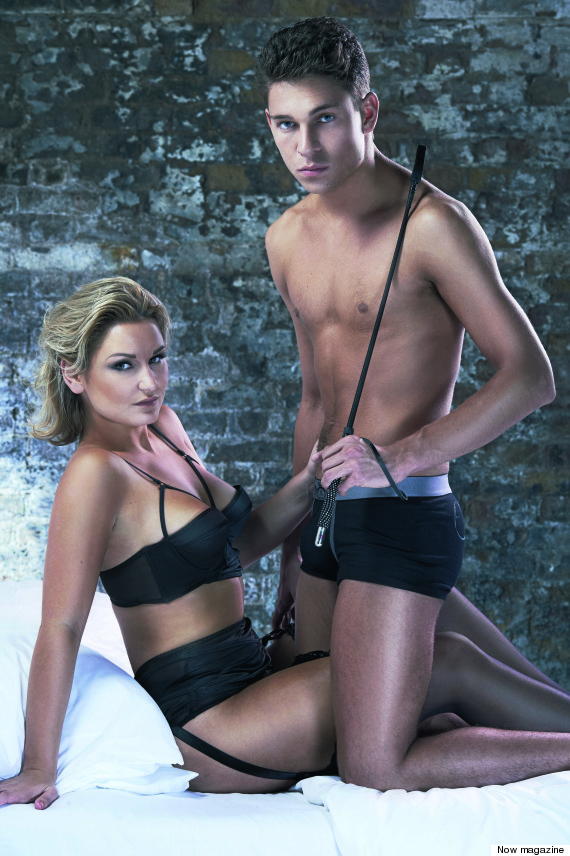 Yes the TOWIE couple have taken to the pages of Now magazine to give an Essex take on the raunchy novel.
And if the visuals weren't enough, they've given us a verbal account of their life between the sheets too, just in case you've been losing sleep over not knowing about it.
Asked how often they engaged in the bedroom dance, Joey replied: "Sam, do you want me to say how many times we have it? Let's just say we're a very sexually active couple."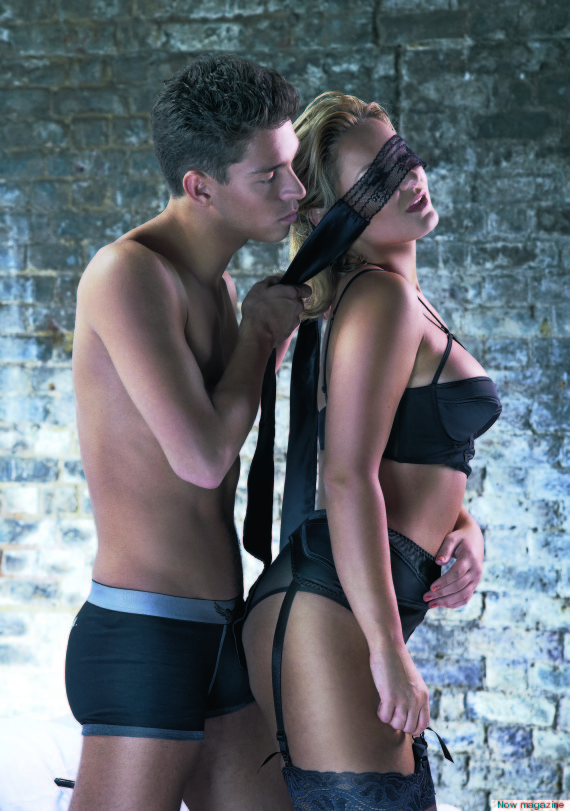 But they didn't stop there, oh no. Sam revealed that she was thinking about taking some of the props from the shoot home with her to try out on Joey.
"I like all of it. We should get some of these props!" she proclaimed. "Maybe not a whip, but a blindfold could be good."
However, on a note less likely to reintroduce you to your lunch, the couple did admit they couldn't wait to get married, despite not actually being engaged.
Asked if we could expect to see an Essex wedding soon, Sam said: "That's up to Joey. He's the one who has to propose!"
Joey added: "Pretty much every single day we talk about it. I can't wait 'til we get married."
The full interview appears in this week's Now magazine, on sale now.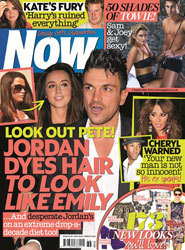 > ENTER OUR COMPETITION TO WIN A NOKIA LUMIA 610 WINDOWS PHONE
> IN PICS: REASONS WHY WE LOVE TOWIE
This Is Why We Love TOWIE