Eleven people, including eight police officers, have been taken to hospital after being exposed to an unknown substance during a drugs raid on a house in Birmingham.
West Midlands Police with support from the Serious Organised Crime Agency (SOCA) conducted the raid in the early hours of Friday morning and seized a large quantity of Class A drugs worth an estimated £40 million.
Three men, aged 21, 27 and 34, were arrested on suspicion of conspiracy to possess a controlled drug with intent to supply.
Whist carrying out the arrests, eight officers and the three suspects began to experience sickness and breathing difficulties.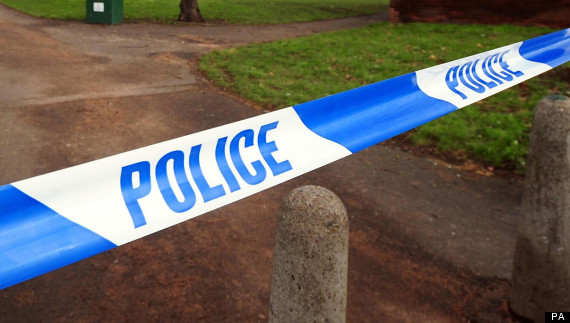 A large quantity of Class A drugs were seized during the raid
They were taken to Heartlands Hospital and have since been discharged. The suspects remain in custody.
The scene of the incident has since been declared safe and it is thought that the hazardous suspect could have been petrol mixed with heroin.
The Force's Incident Manager, Chief Inspector Lee Wharmby, said: "Police officers face threats on a daily basis and, on occasions, criminals will use extreme measures to resist arrest.
"What happened overnight demonstrates the ongoing commitment and bravery of officers as they work to keep our streets safe.
"Events such as this always raise concern in communities, but I want to be clear that this is about drugs alone and not connected to terrorism.
"A long term operation, 'No Deal', is already underway targeting drug dealing across Birmingham, during which efforts have been focused on two organised crime groups responsible for the supply of cocaine and heroin in the local area.
"Following a long-term covert operation and a series of co-ordinated raids during March 2012, a total of 39 individuals were arrested for various drugs offences, with 26 already sentenced for supplying drugs."