Who knew that Lady Gaga was such a fan of Cup-A-Soups?
Her love of the instant soup's advertising campaign is the only explanation we can think of as to why she stepped out in this furry get up in Stockholm yesterday.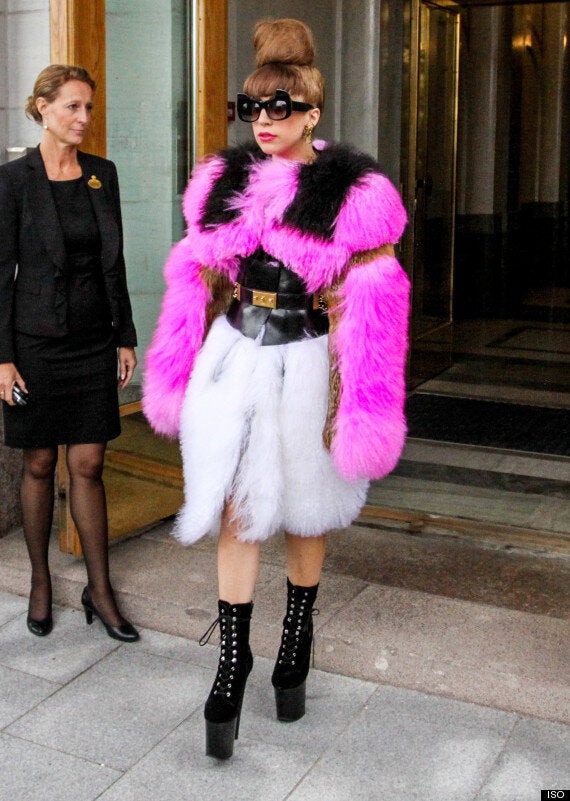 She channeled the creature from the hug-in-a-mug ads for the soup as she continued her love affair with all things fluffy.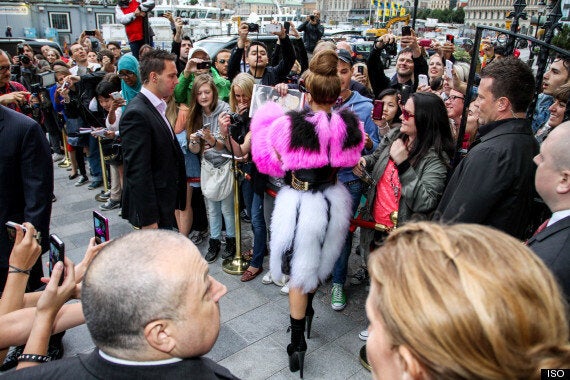 Writing on her official fan site, Little Monsters.com, she wrote: "I am choosing not to comment on whether or not the furs I purchase are faux fur-pile or real because I would think it hypercritical [sic] not to acknowledge the python, ostrich, cow hide, leather, lamb, alligator, 'kermit' and not to mention meat, that I have already worn."
At least she can now add the Cup-A-Soup monster to that list.
> IN PICS: GAGA'S STYLE EVOLUTION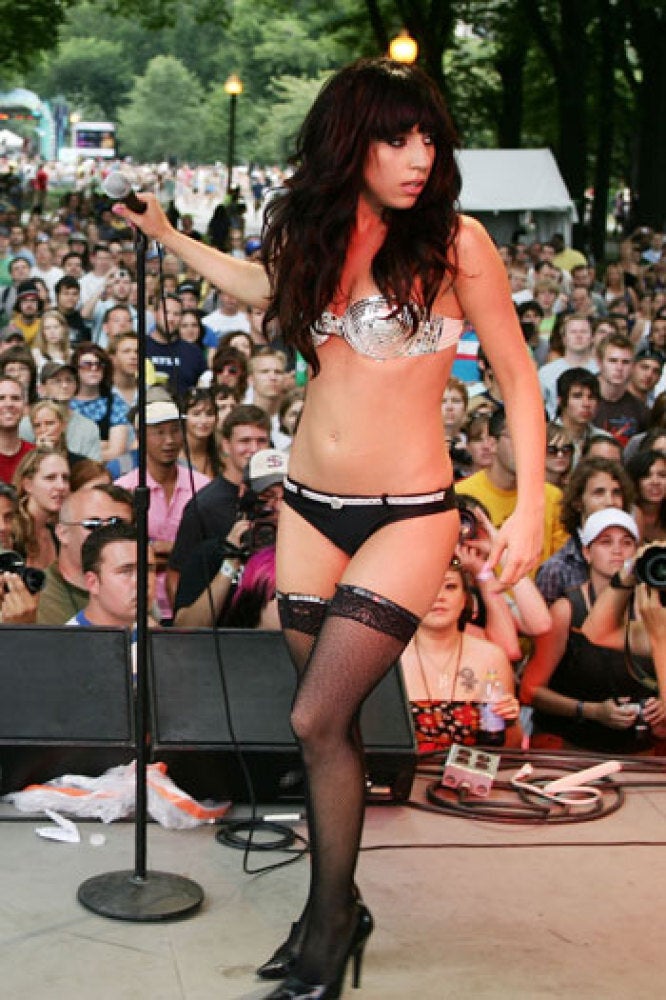 Lady Gaga
Related