Jeremy Renner is the man of the moment.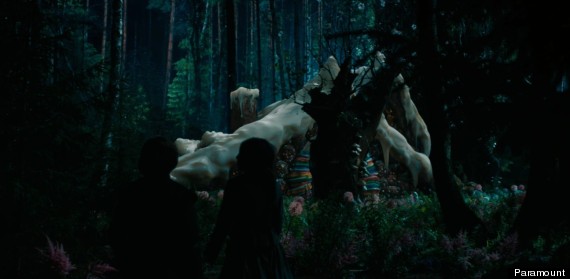 The Brother Grimm classic fairy tale has been given a Hollywood make over
Currently in fine form as another rogue agent Aaron Cross in the renewed Bourne franchise, and enjoying a share of the plaudits for the all-conquering Avengers Assemble, where he played Hawk-Eye, Renner has got another big one on the slate.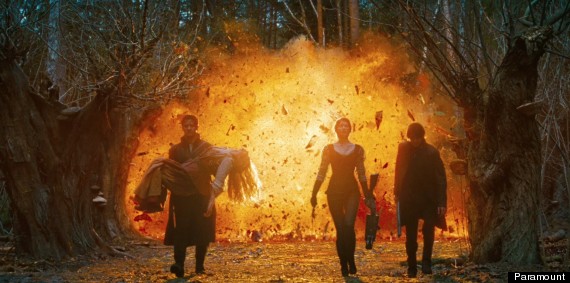 Gemma Arterton, Jeremy Renner star in Hansel and Gretel: Witch Hunters
In Hansel and Gretel: Witch Hunters, he joins British sweetheart Gemma Arterton (Tamara Drewe, Prince of Persia) as the traumatised siblings of the title, in a fairytale set 15 years after the unfortunate incident of the gingerbread house.
Now, they have become a crack duo of bounty hunters who track and kill witches all over the world.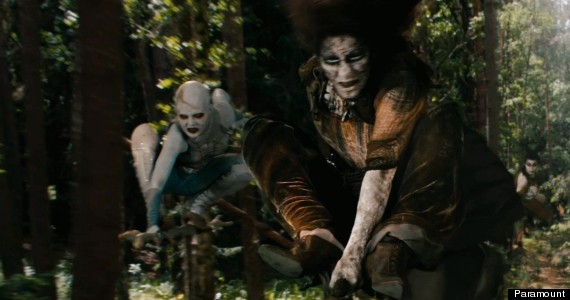 Bounty Hunters: Hansel and Gretel become a formidable duo who track down witches around the globe
Click here for more Film Trailers