She might be a full time mum at the moment but we reckon Peaches Geldof would make a pretty good PA when she gets back to work, what with her multitasking skills and all.
The 23-year-old was spotted chatting on her mobile as she pushed son Astala along in his buggy this weekend, when disaster struck.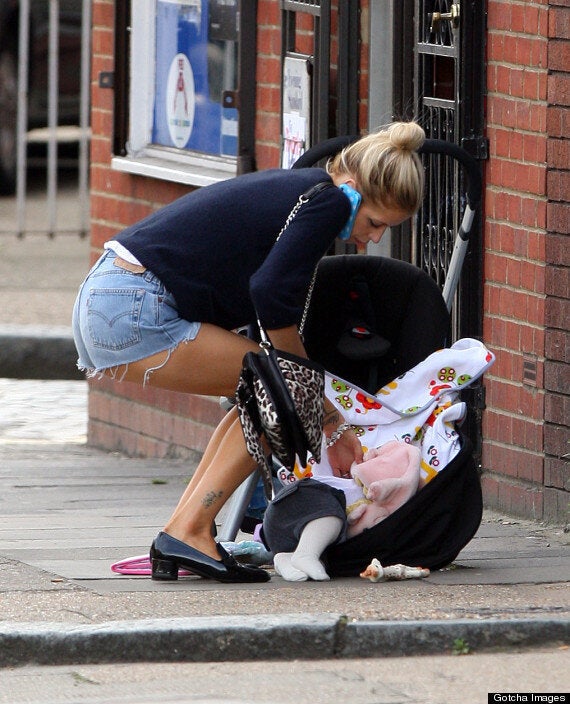 The tiny tot partially ended up on the pavement after being tipped from the pushchair when it hit a pothole - but Peaches managed to carry on her call as she cooly gathered him up, checked that he was unhurt and popped him back into the buggy.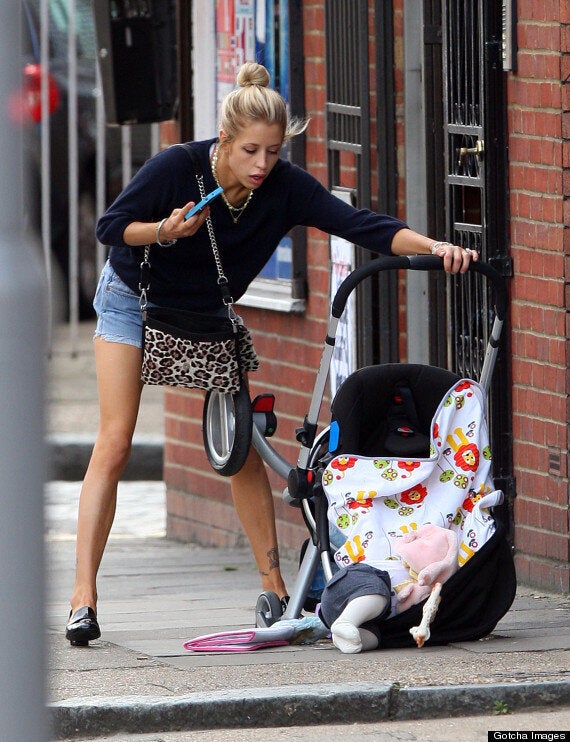 She wrote: "Was just walking with Astala in his pram and there was a massive hole in the pavement I didn't see as was pushing the pram and the pram... fell into it and toppled over!
"Thankfully Astala didn't fall out as was strapped in and so didn't get hurt at all or cry. But still the London pavements are SO dangerous!"
"If he had fallen out he could have seriously hurt himself," she continued. "And it's impossible to see these cracks When pushing a pram.
"The mayor of london should do something about it it's ridiculous! Thank god Astala is ok! X"
> IN PICS: PREGNANT CELEBS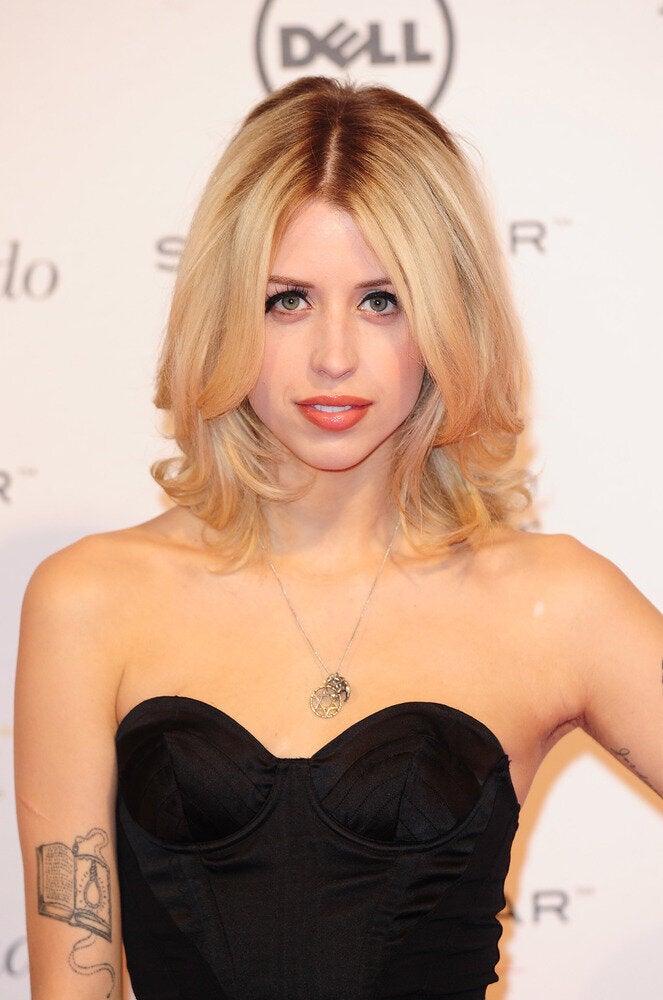 Pregnant Celebs