Simon Cowell remains constantly on the search for the magic ingredient that will keep his pet project X Factor assured of ratings, particularly as the BBC juggernaut Strictly Come Dancing prepares to wind up the glitterball once again this weekend.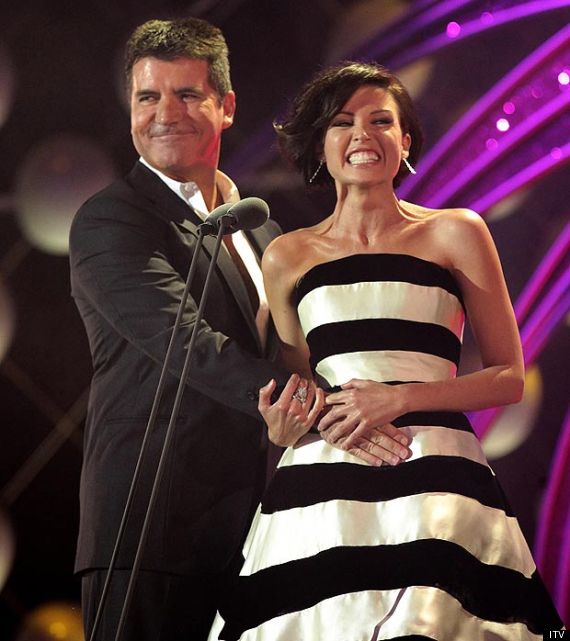 Simon Cowell was hoping that the Dannii magic could be rekindled for viewers
Amid reports that his talent show is seeing its viewers disappear in droves, the Sun has revealed that Cowell was reportedly desperate to recruit his former talisman (and alleged past lover) Dannii Minogue back to the judging panel, which currently consisting of Louis Walsh, Tulisa Contostavlos, Nicole Scherzinger and Gary Barlow.
According to the Sun, Cowell told ITV bosses to get Dannii back on the panel at any cost, trying to persuade them with the helpful line, "everyone will be looking at her t*ts." Read more here...
Obviously, such smooth powers of persuasion were not enough to entice the Aussie star back to the UK, and she stayed in her home country, where she has been on the panel of Australia's Got Talent.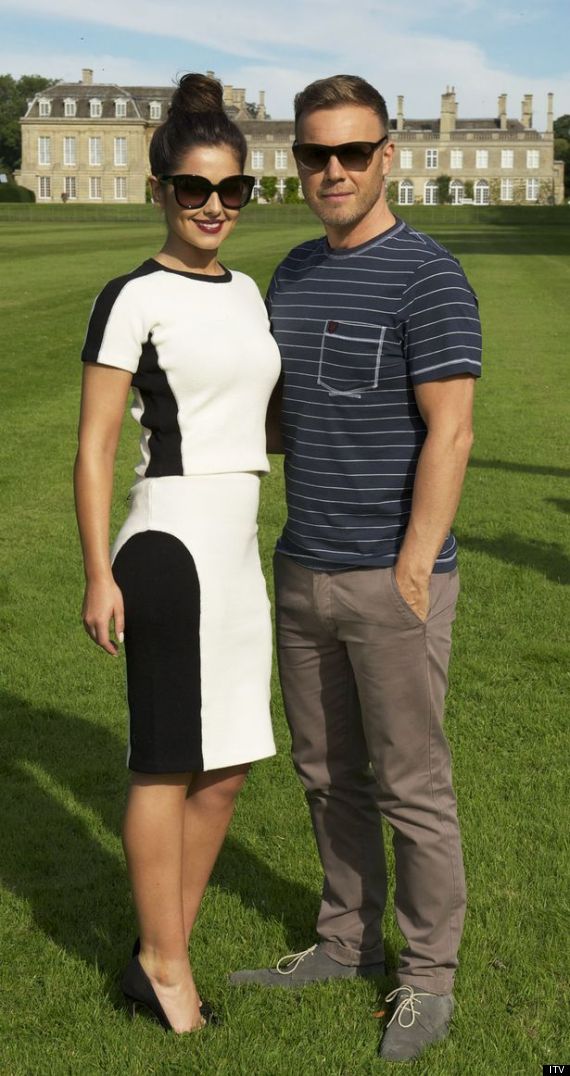 Cheryl Cole back on X Factor, but she makes it clear it's for Gary Barlow
Meanwhile, Gary Barlow drafted in a familiar face himself this week, when viewers saw exiled show sweetheart Cheryl Cole join him in the judge's house.
However, the former Girls Aloud singer, who was infamously given the boot by Simon Cowell from his US version of the show last year, sacking the Geordie star before it even made it to the live shows, has made it clear she wasn't there to do her former boss any favours.
Simon Cowell tweeted "Welcome back" to Cheryl Cole, and she was quick to respond:
"I saw Simon's tweet. I'm not doing this for him. I am doing this for Gary as he's my friend and he asked me to do it."
What DOES The X Factor need to give it an energy injection? Answers on a postcard or, failing that, below, please...
This week's contestants below, one of which, Christopher, stole the show with both his voice and his apparent nerves - Watch him in action here...