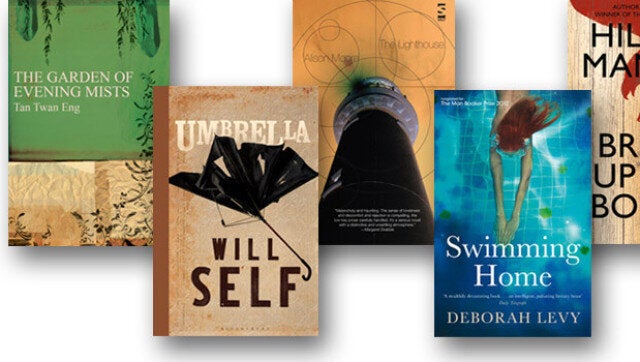 The shortlist for the Man Booker Prize 2012 has been announced. The six novels in with a chance of winning this year's prize are: Tan Twan Eng - The Garden Of Evening Mists, Deborah Levy - Swimming Home, Hilary Mantel - Bring Up The Bodies, Alison Moore - The Lighthouse, Will Self - Umbrella, Jeet Thayil - Narcopolis (see slideshow below).
The judging panel is chaired by Sir Peter Stothard, editor of The Times Literary Supplement. He is joined on the panel by literary critic Dinah Birch, bestselling author Amanda Foreman, actor Dan Stevens and leading academic Bharat Tandon.
Announcing the list, Stothard described this year's list as "the strongest in ten years." Following last year's criticism that the Booker panel had been swayed by 'readability', Stothard also insisted that he and the judges "considered texts, not reputations."
"Last year's row was exaggerated," he added, "But I had a very clear idea what the Man Booker tradition has been in my lifetime and we stuck to it."
Along with Mantel, the biggest reputation on the list is Will Self. Stothard described his novel Umbrella as "both moving and draining," adding that "those who stick with it will find it less difficult than it first seems."
Dinah Birch described the judging process as "exhilarating", insisting that the panel has debated but not quarreled. She also said that at times, judging felt like being "punch-drunk" and was exhausting as they endeavored to read each book in succession.
Asked if he'd consider being a judge again, Downtown Abbey star Dan Stevens joked: "No, is the short answer", before revealing that he'd read much of the books while on the set of the hit show.
2012 is the 44th year of the prize since it begin in 1969.
The eventual winner will be unveiled at a ceremony in London's Guildhall on Tuesday 16 October. Each of the six shortlisted writers is awarded £2,500 while the winner receives a further £50,000.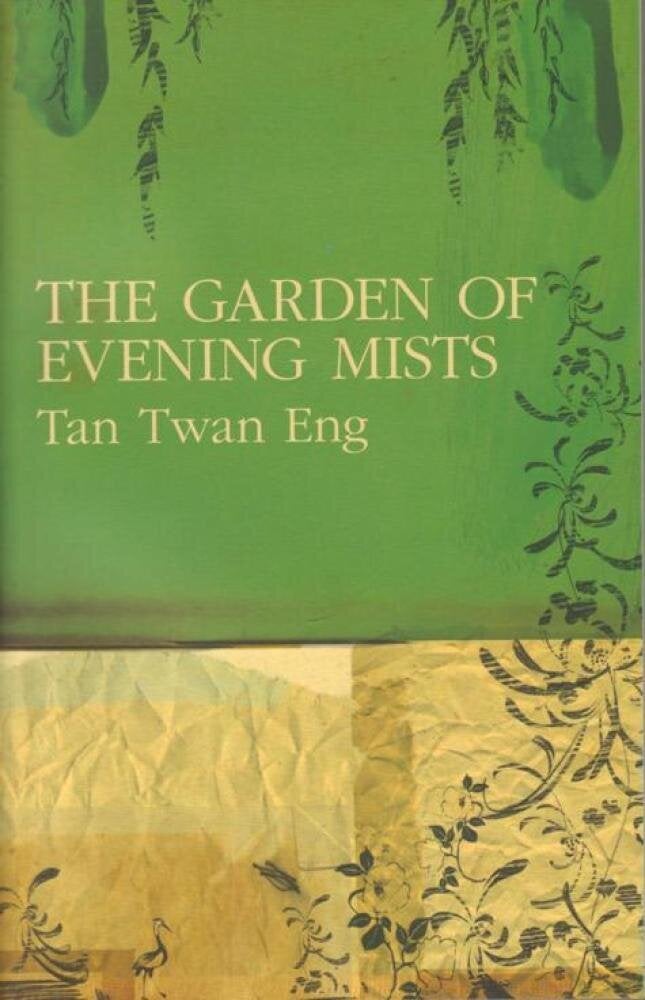 The Man Booker Prize Shortlist 2012