Simon Cowell has set tongues wagging that he may be back with his ex-fiancée Mezhgan Hussainy after the pair were pictured together - months after calling off their engagement.
The pair sparked rumours of a rekindled romance when they were spotted pulling up in Simon's Rolls-Royce at the Beverly Hills Hotel in LA.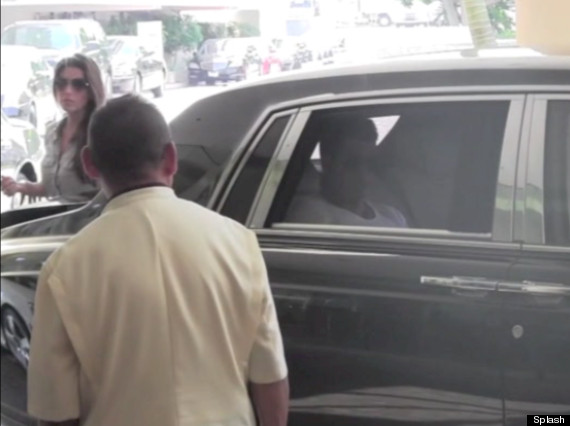 It is the first time they have been spotted together since splitting earlier this year due to Simon's refusal to set a date for their wedding.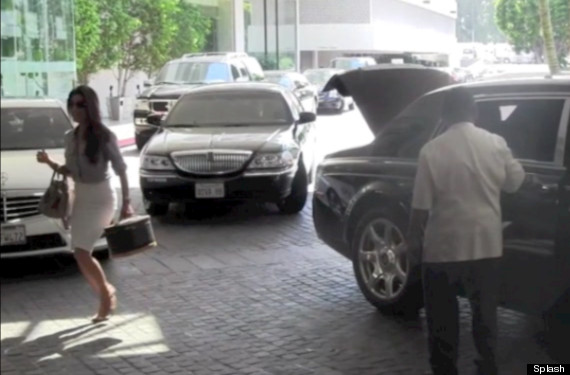 The pair were not seen together for months before it was confirmed they had split when Tom Bower's book on Simon was published in April, when he admitted: "We came to the conclusion that I'm a hopeless boyfriend."
He was rumoured to have given make-up artist Mezhgan his £5million Beverly Hills mansion as a parting gift. They got engaged on Valentine's Day 2010, when he proposed with a £250,000 diamond ring.
It was recently revealed that Simon suffered a nervous breakdown.
ENTER OUR COMPETITION TO WIN A RETRO PAPARAZZI-STYLE CAMERA