Robert Pattinson and Kristen Stewart are reported to be back together following their recent split after K-Stew's affair with the married director Rupert Sanders.
Yesterday we reported that the pair had agreed to promote the last Twilight film, Breaking Dawn - Part 2, together after pressure from movie bosses, and according to new reports their romance is also back on.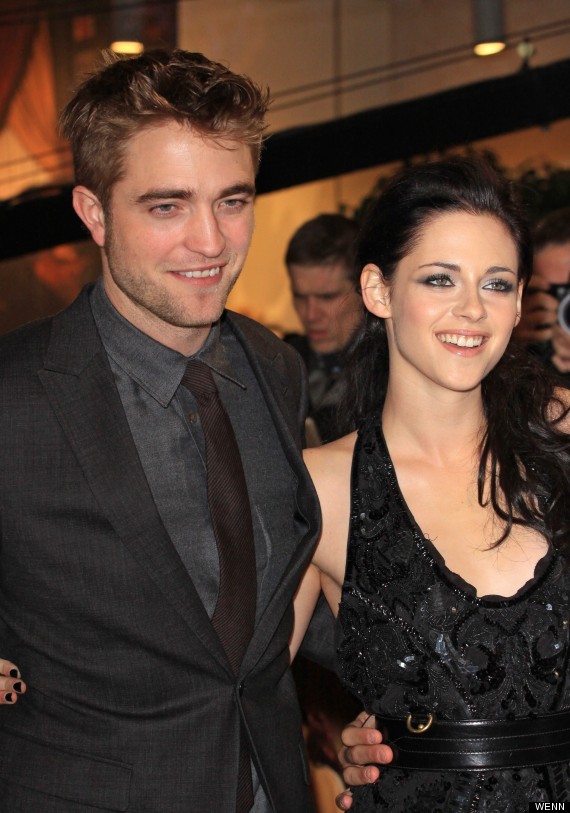 But despite apparently rekindling their relationship, the pair are said to be worried about a possible backlash from fans.
A source told Laineygossip.com: "It was communicated to people during TIFF (Toronto International Film Festival) that they are [back together] but they're worried about how it might affect his career, like whether or not there will be some kind of crazy backlash."
Speaking at the premiere of her new film, On the Road, last week, Kristen insisted everything was rosy between her and her Twilight co-star, saying: "We're going to be fine. We're totally fine."
The 22-year-old actress was caught cheating with Snow White And The Huntsman director Rupert Sanders in July - something she later described as a 'momentary indiscretion'.
ENTER OUR COMPETITION TO WIN A RETRO PAPARAZZI-STYLE CAMERA