The restraint the British press has shown in refusing to publish topless photographs of the Duchess of Cambridge will count in favour of the industry when it comes to establishing a post-Leveson regulatory framework, the chairman of the Conservative Party signalled on Sunday. Shapps: 'You can't go without saying well done to the British press'
Speaking on Pienaar's Politics on BBC Radio 5 Live, he refused to pre-empt the recommendations of Lord Justice Leveson's inquiry into media ethics and insisted he was not endorsing continued self-regulation.
But he said: "You can't go without saying well done to the British press for not following down this route.
"I think that does show that there is at least a degree of understanding and appreciation out there that people have to be able to have some space, and I think that this was just more than a step too far.
"So, how does it play into the Leveson thing? Well, we'll have to wait and see what Leveson thinks, but it can't go without saying well done to the British press for not falling for this one."
Challenged about Liberal Democrat deputy leader Simon Hughes's call for an end to the self-regulation of the press, Shapps said this weekend had been a "very interesting test".
"So far we have seen some restraint. I hope very much that the British press continues with that and I'm sure that will be taken into account overall," he said.
A number of senior Conservatives have expressed concern about the nature of Lord Justice Leveson's inquiry and expressed concern that the judge's recommendations may be unduly restrictive and high-handed.
It was reported recently that Prime Minister David Cameron, who set up the inquiry in response to the phone-hacking affair last summer, is set to reject a move to statutory regulation.
Education Secretary Michael Gove, a former journalist, has been outspoken about his fears that the hostile tone of the Leveson inquiry was giving rise to a "chilling atmosphere towards freedom of expression".
Last week, senior Conservative MP John Whittingdale, chairman of the Culture, Media and Sport Select Committee, questioned the remit of the inquiry into media standards, suggesting witnesses had been invited to "kick the press".
He said any move towards statutory regulation of the press would be a "dangerous road to go down".
"There will be great pressure on the Prime Minister to immediately accept the recommendations made by Leveson. I hope he won't, whatever it is," he added. The Duchess puts on a brave face in the Solomon Isles
Earlier on Sunday it was revealed that Kate and Wills are to make a criminal complaint against the photographer who took topless pictures of the Duchess of Cambridge. Lawyers for the pair will the complaint to the French prosecutor on Monday.
A palace spokeswoman said: "We can confirm that a criminal complaint is to be made to the French Prosecution Department tomorrow.
"The complaint concerns the taking of photographs of the Duke and Duchess of Cambridge whilst on holiday and the publication of those photographs in breach of their privacy."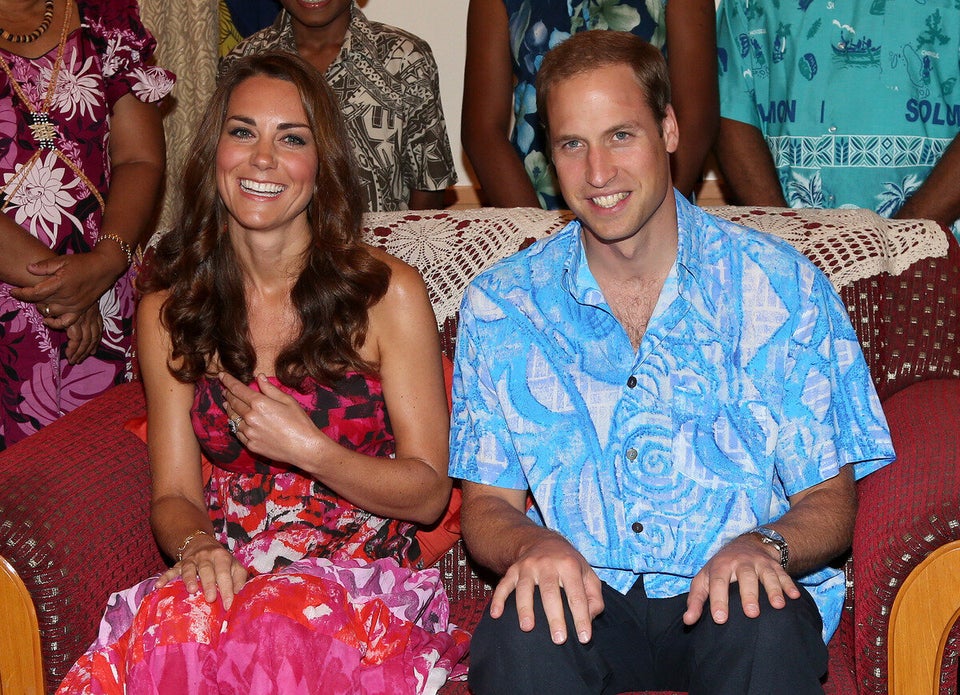 William and Kate tour of the Far East and South Pacific - Day Six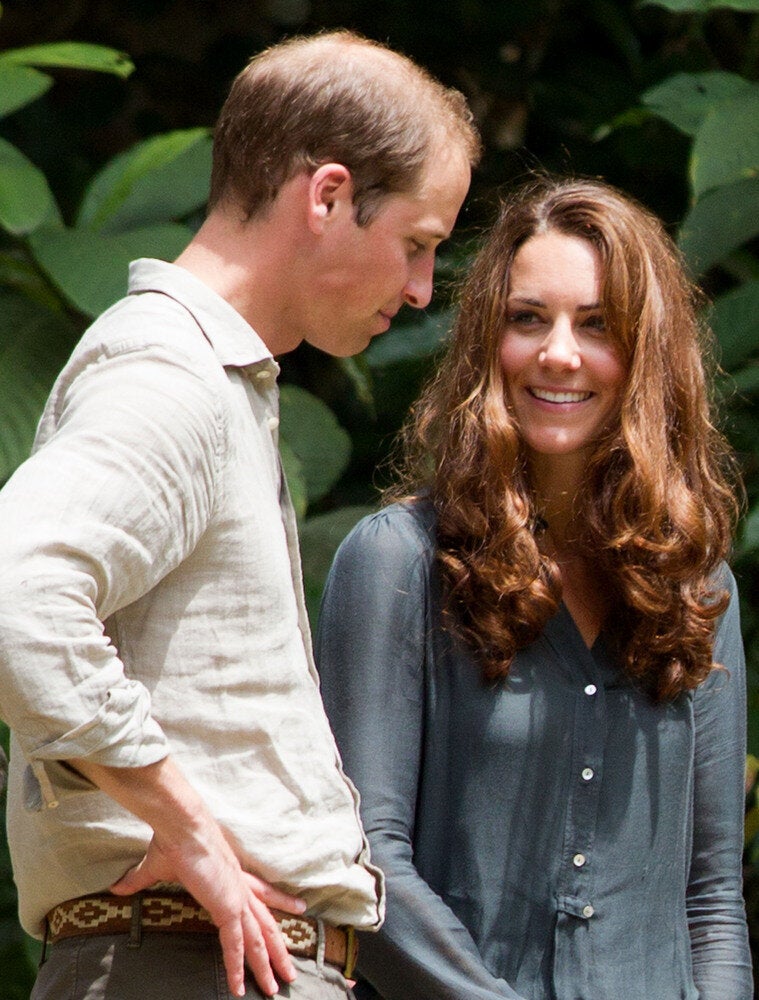 Kate And Prince William Tour - Day 5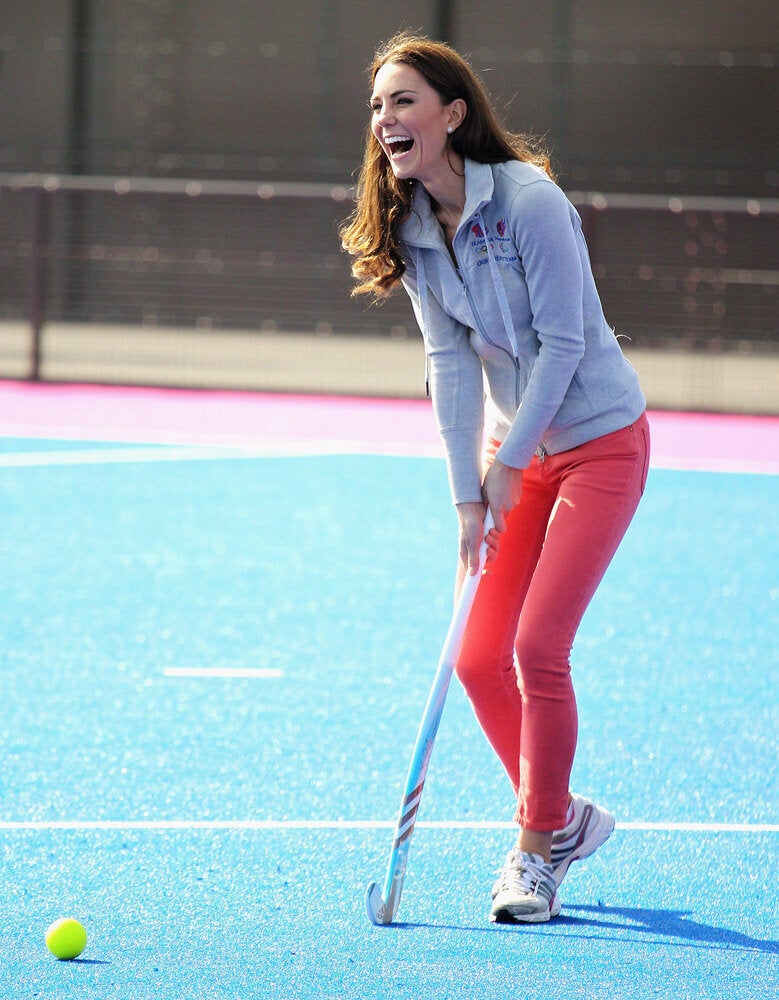 The 70 Best Pictures Of Kate Middleton The Duchess Of Cambridge