Fifty Shades of Grey is nowhere near the big screen yet, but already rumours are running like wildfire around Hollywood as to which actor will be picking up the nipple clamps to play Christian Grey in the film version of the record-breaking tome.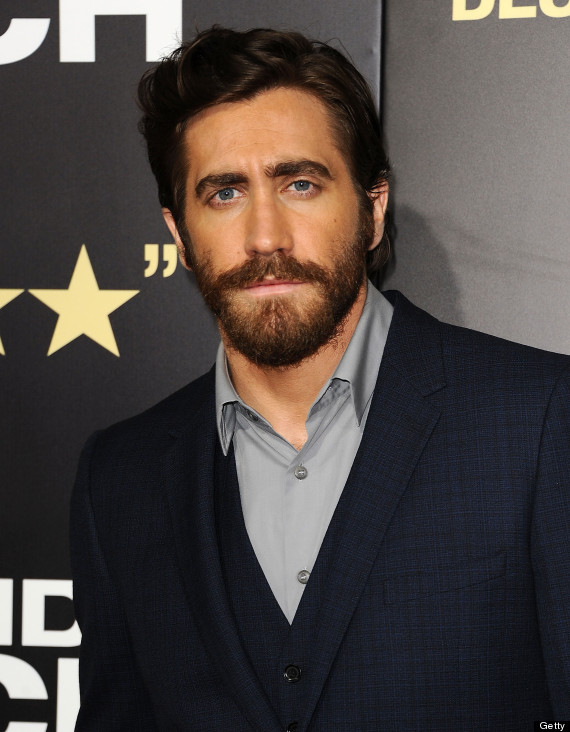 Is Jake the right fit for Christian Grey?
Jake Gyllenhaal, one of Hollywood's pretty boys inevitably in the frame, revealed his thoughts on the matter when he debuted his film End of Watch... which gave him a role he says 'changed his life'.
WATCH THE VIDEO ABOVE.
Meanwhile, film distributors like Lovefilm have seen an increased demand for erotic rentals, since the onset of the Fifty Shades juggernaut. Here are the top 5 films viewers looking for something 'saucy' have been watching: