A brand new trailer for The Hobbit has arrived, as the time to head back to Middle Earth draws closer.
Released to celebrate Tolkien Week, this new trailer gives a sneak peek into Bilbo and Gollum's relationship, how Bilbo acquires the ring and how the tension mounts between dwarves and elves.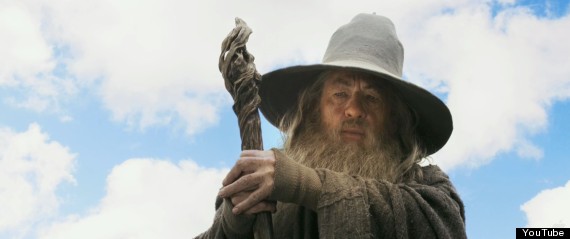 Plus we get an insight into why Gandalf chooses Bilbo to accompany Thorin Oakenshield on their dangerous adventure.
The film stars Martin Freeman as Bilbo, with an appearance from Lord of the Rings star Elijah Wood as Frodo. Andy Serkis, Luke Evans, Hugo Weaving, Orlando Bloom Evangeline Lilly, Cate Blanchett, Richard Armitage and Sir Ian McKellen also star in the 3D release.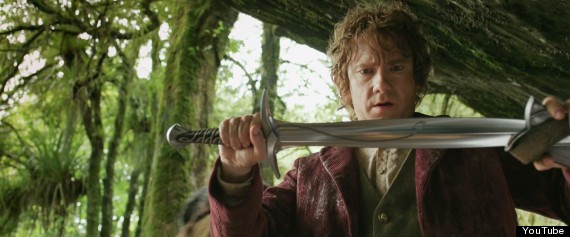 The Hobbit: An Unexpected Journey is set for release on 14 December.