Sky Sports has strongly denied that it will be placing reporters with listening devices among Liverpool and Manchester United fans during today's Premier League clash at Anfield.
Tweets began circulating on Friday that the broadcaster would attempt to record possible sick chants by fans and a Sky source confirmed to Huffington Post UK that this would indeed be happening.
However, a Sky Sports spokesperson has rubbished the claim.
He said: "Sky Sports will not have reporters in the crowds recording chants. It won't happen and it's never been planned. The suggestion is simply wrong. Sky Sports is treating the match and the occasion with the utmost respect and sensitivity, as viewers will see."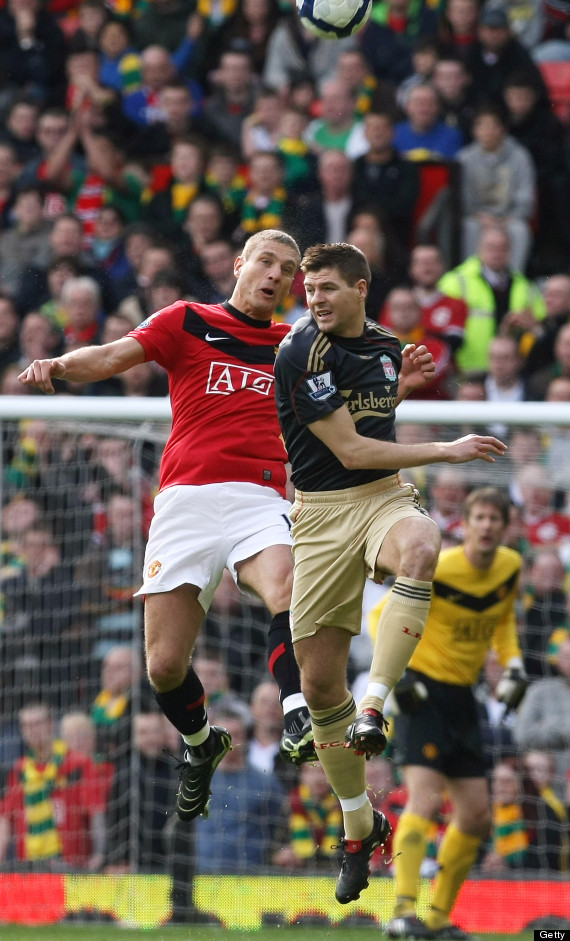 Nemanja Vidic and Steven Gerrard will release 96 red balloons
During the lunchtime kick-off both clubs will make a joint tribute to the memories of the 96 supporters who died at the Hillsborough disaster.
Unarguably the biggest and most intense rivalry in English football, it is the first game Liverpool will play at Anfield since their supporters were cleared of any wrongdoing by the Hillsborough Independent Panel, after a 23-year struggle to expose the truth behind one of the biggest ever establishment cover ups.
Minorities from both sets of supporters have previously sung about the deaths of those at Hillsborough and the 1958 Munich air disaster, when 23 people died - eight of them players of United's famed 'Busby Babes' side - perished.
Following the release of last week's findings, some United supporters came under the microscope when they aired the chant, 'Always the victim, it's never your fault' during their 4-0 win over Wigan Athletic at Old Trafford last week.
Although the chant directly stemmed from Liverpool's reaction to the Luis Suárez/Patrice Evra race row last season, and is also applied to the 1985 Heysel disaster and Liverpool fan Michael Shields' campaign for freedom, certain sections of the media suggested it was an ill-timed response to the exoneration of Liverpool's following.
Both Sir Alex Ferguson and club captain Nemanja Vidic have pledged their support and pleaded for respect to be displayed at the "emotional" occasion.
Ferguson has written a letter which will be handed to the club's travelling supporters at Anfield on Sunday. United supporters have previously received letters upon entering the ground in recent seasons regarding their behaviour and standing in gangways but respecting the Hillsborough disaster has not been pointedly referenced until now.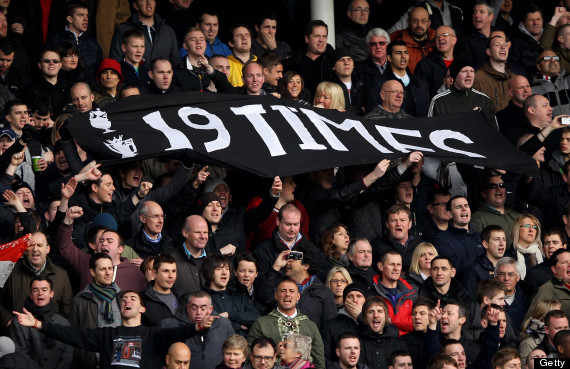 United fans' allocation has been reduced in L4
Fewer tickets have been made available for Red Devils fans at Anfield or Goodison Park this year after Liverpool City Council approved plans due to health and safety concerns. Last year the number was reduced from more than 3,000 to 1,965.
The Liverpool-United Anfield fixture has been televised live on all but one occasion by Sky since they began broadcasting Premier League games upon its inception in 1992.