Those weight jibes have REALLY got to Lady Gaga.
So much so in fact, that she's stripped to her undercrackers and posed for a series of snaps to prove that she isn't fat.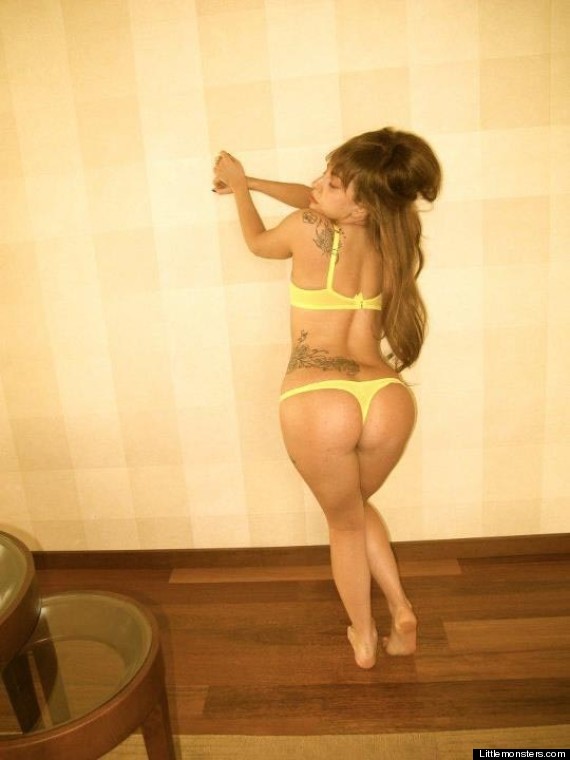 Yep, nothing to see here (ahem).
The star was on the receiving end of fat jibes after she appeared on stage in Amsterdam last week looking a little curvier than usual.
SEE ALSO: Lady Gaga Launches Body Revolution And Invites 'Little Monsters' To 'Celebrate Their Perceived Flaws' (PICTURES)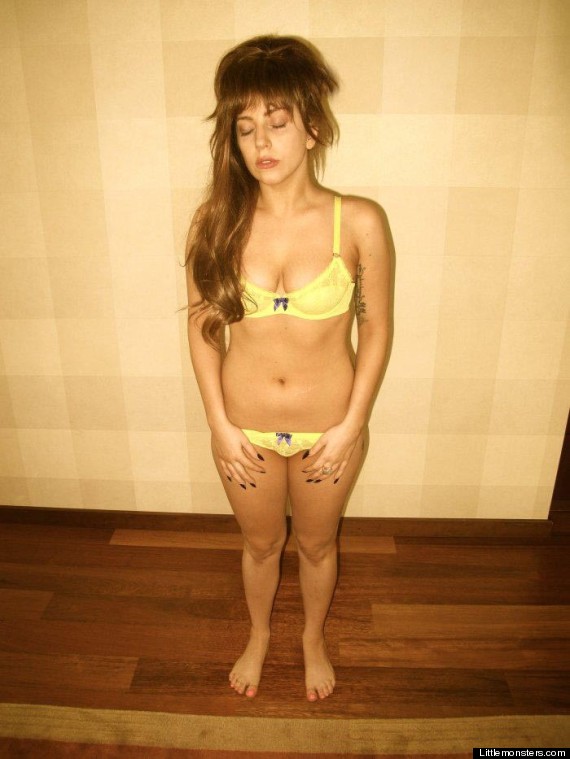 Gaga then took to Twitter to thank her fans for their support but referred to the rest of society as 'ugly'.
And now she's issued an official statement on GagaDaily.com thanking fans for their support and revealing that her boyfriend, Taylor Kinney, prefers her curvy.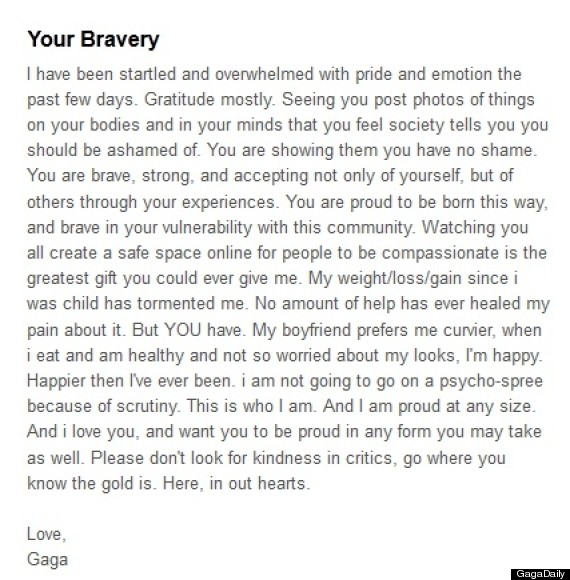 You tell 'em, Gaga.
HUFFPOST UK CELEB ON FACEBOOK | FOLLOW US ON TWITTER
ENTER OUR COMPETITION TO WIN A CAMERA