Dressed in wellies and with just rifles, whisky glasses and bag straps to hide their collective modesties, meet the country lasses bearing all for a good cause.
The very naked "game birds" are a collective of ladies who feature in a calendar commemorating the loss of a friend in a car accident.
A grand total of 24 women aged between 18 and 40 stripped off for the shoot to pay tribute to 21-year-old "ladies' man" Richard Warr, who died in August last year.
Scroll down for a gallery of more 'game birds'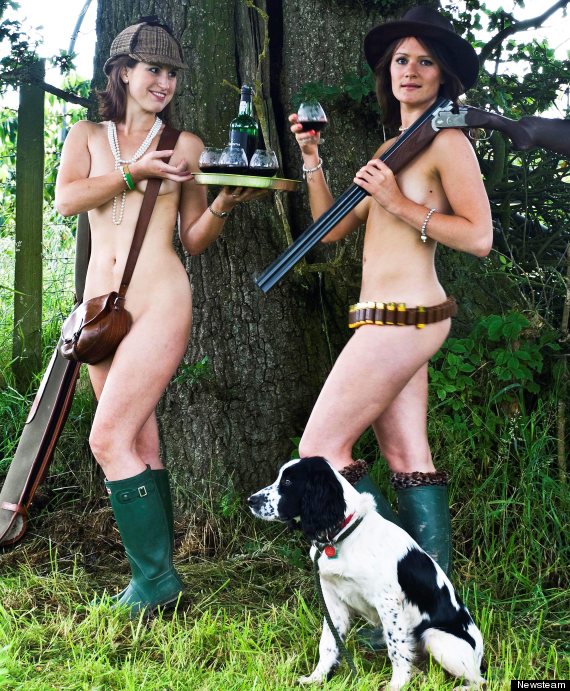 I say: 'Game birds' pay tribute to dear friend Richard Warr
Zoe Hooper, who organised the calendar, said: "Richard was a real charmer, all the ladies loved him from the grannies to the teens.
"He had quite a serious girlfriend and had settled down.
SEE ALSO:
"It could be said that Rich had a way with the ladies and appreciated the female form, but that would be an extreme understatement.
"That's one of the reasons that we came up with the whole idea. We wanted to capture his whole personality.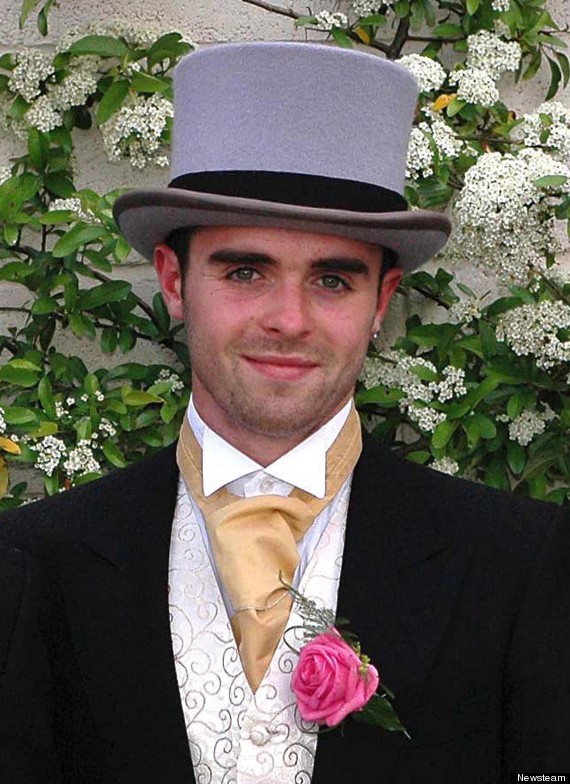 Richard Warr was killed in a car accident in August last year
"He also loved the great outdoors and country sports, especially shooting and was always up for trying daring challenges and new experiences.
"Richard's family were so supportive as well, they made sure everyone had a glass of wine so we were relaxed for the photos.
"We are all very rural and from all walks of life who love the great outdoors."
The cheeky calendar will be officially launched on November 3 and the women plan to donate all of the proceeds to the Midlands Air Ambulance.