We haven't been to London's uber exclusive Novikov restaurant (we doubt we'd even get a tootsie on the welcome mat) but we have a sneaky suspicion that the drink measures are on the large size.
Don't you agree, Alexandra Burke?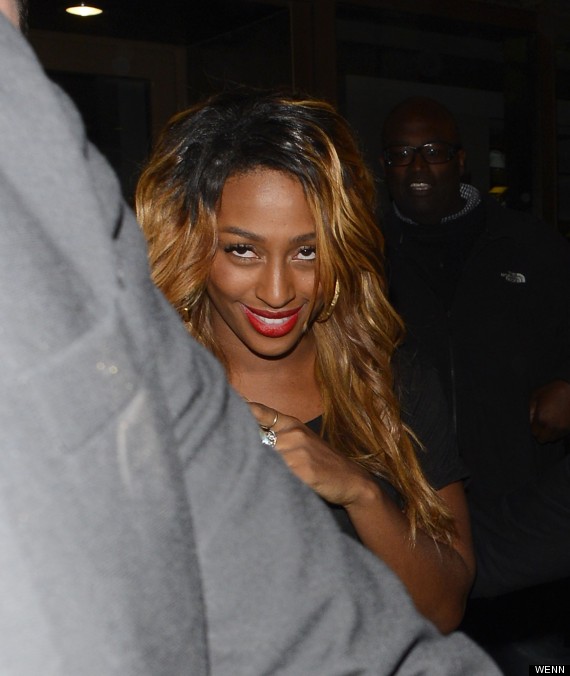 The X Factor winner was looking decidedly errrm, refreshed as she left the posh Mayfair eaterie last night and had to be helped to her car - a brand spanking new Range Rover - by the restaurant security guards (yes, really).
We told you it was posh.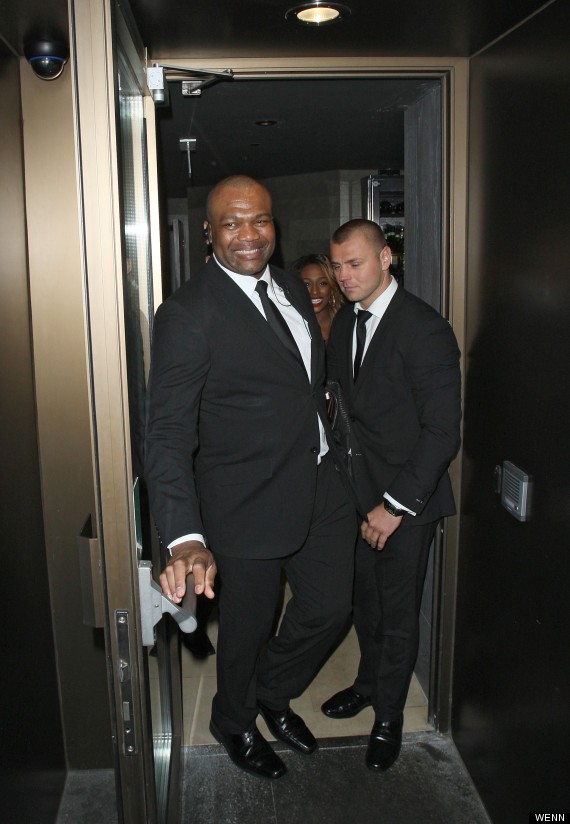 Not even those burly bouncers can hide Alexandra's (sozzled) face
But Alex's attempts to leave unnoticed via the back door was a total FAIL as she was still papped making a wobbly (and very smiley) exit in the wee small hours.
Still, at least she didn't drive herself home. After being helped into the backseat of her personalised motor, the singer was driven back to her gaff by a friend.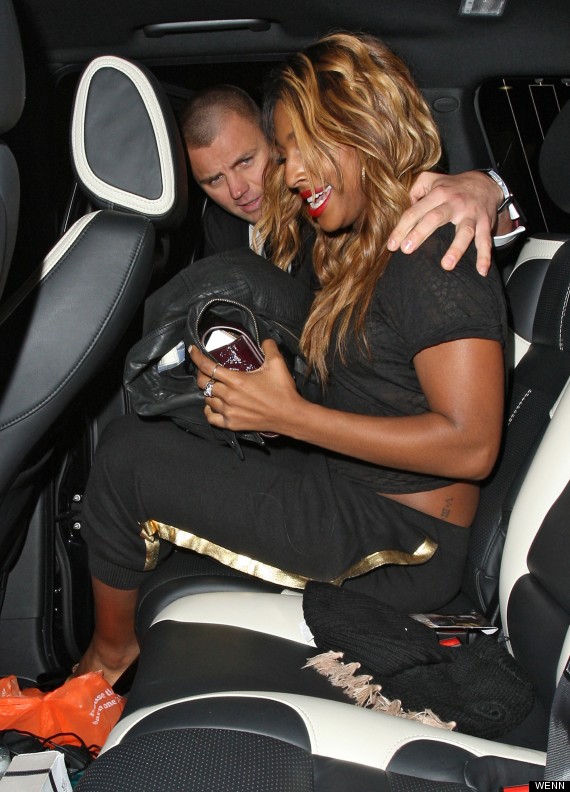 Phew.
Alex wasn't the only schelb looking pie-eyed after dining at Novikov last night...
HUFFPOST UK CELEB ON FACEBOOK | FOLLOW US ON TWITTER
ENTER OUR COMPETITION TO WIN A CAMERA