Ryan Tunnicliffe's Manchester United debut against Newcastle United in the Capital One Cup on Wednesday night was cause for his father Mick to celebrate alone, but he also won a £10,000 bet in the process.
Tunnicliffe, a member of United's 2011 Youth Cup-winning side and winner of the Jimmy Murphy Young Player of the Year award the same year, came on for right-back Marnick Vermijl in the 77th minute to earn his father the five-figure sum after he first made the punt 10 years ago.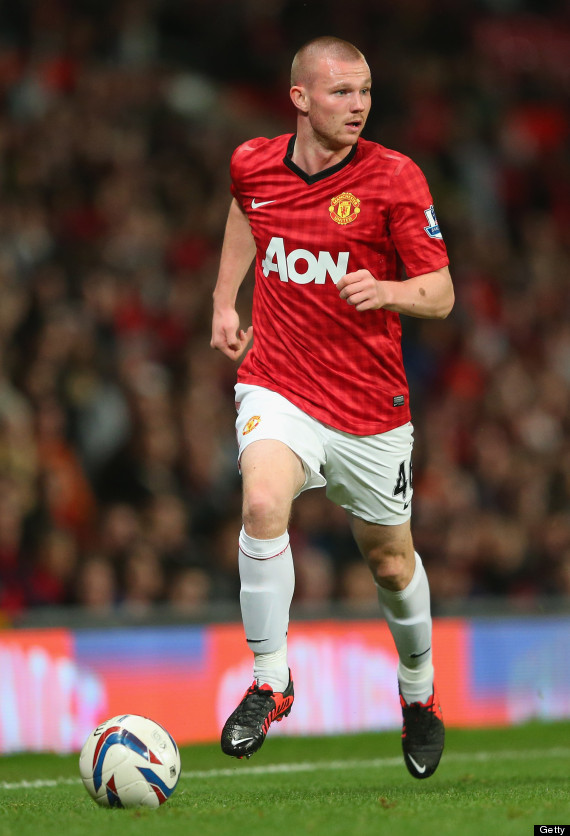 Tunnicliffe has earned many admirers since he shone in United's youth team
The elder Tunnicliffe bet £100 when his son was just nine he would play for his boyhood club at odds of 100-1. A decade on, the 19-year-old finally made good on his father's prediction.
But Tunnicliffe senior is not the only parent to make a prudent bet. The family of goalkeeper Chris Kirkland won close to £10,000 after he made his England debut against Greece in a 2006 friendly.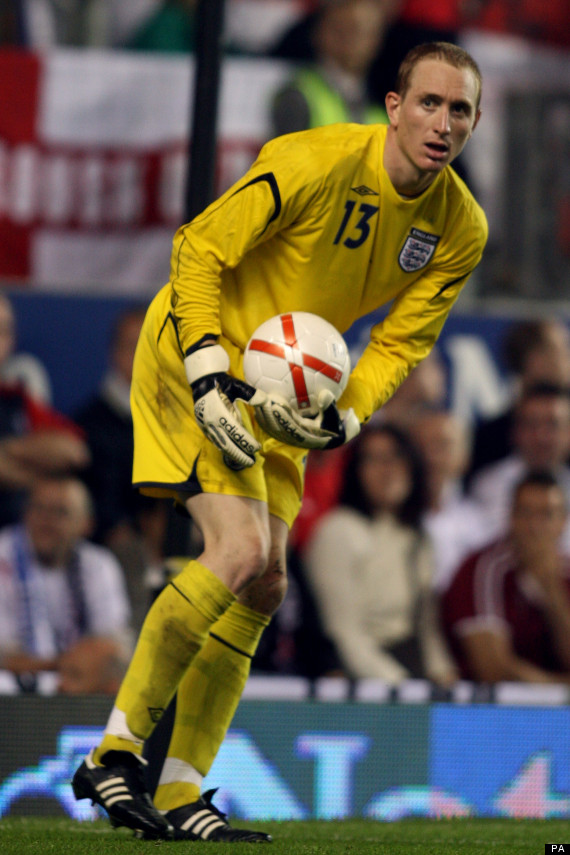 Kirkland's only England cap came against Greece
In 1994, Eddie Kirkland staked £98.10 at 100/1 his son would win an England cap before turning 30.