Singer Morrissey has taken aim at Prince Harry over his naked photos scandal, branding the British royal "an absolute idiot".
The third-in-line to the throne hit headlines around the world last month when he was pictured cavorting naked with a girl at his luxury hotel suite in Las Vegas.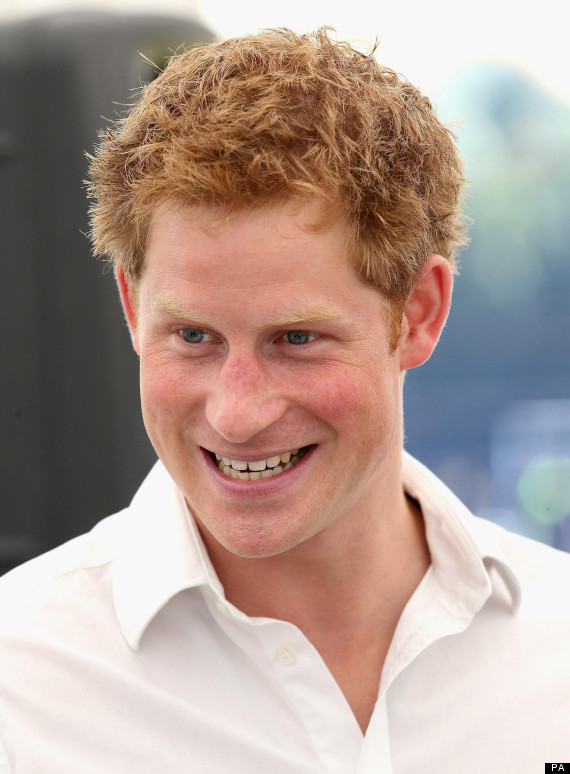 "What would the Archbishop of Canterbury say?" Morrissey isn't impressed
Prince Harry put the controversy behind him by stepping out at the WellChild Awards in London earlier this month, but the anti-monarchy rocker has used the opportunity to blast Britain's Royal Family once again.
In an interview with Australia's News.com.au, the former The Smiths star slams Queen Elizabeth II, Prince William and his wife Catherine, Duchess of Cambridge, and calls on the "dysfunctional, unpleasant and arrogant" royals to "resign and retire".
He says, "I wasn't surprised by Harry in Vegas because he's always been an absolute idiot... The monarchy is foremost a business, and it's important to them that the British public continue to finance the excessive luxurious lifestyles of the now quite enormous, wasteful and useless 'royal' family. I find it very sad.
"William shoots deer, Kate's favourite food is the shockingly cruel fois gras, Harry shoots water buffalo... they are the most dysfunctional, unpleasant and arrogant people on the planet... a sour soap opera, and they should resign and retire... Can you imagine how the Prime Minister of Argentina viewed Harry in Vegas? Or the Pope? Or the Archbishop of Canterbury?"
Here are some more famous feuds...