A magazine editor has collated a striking gallery of images of lesbians from the last 150 years.
Marie Lyn Bernard was inspired by her online magazine Autostraddle's "Herstory Month" back in June, and set about combing through Tumblr, library archives and lesbian and gay publications.
Scroll down for a gallery. Contains some nudity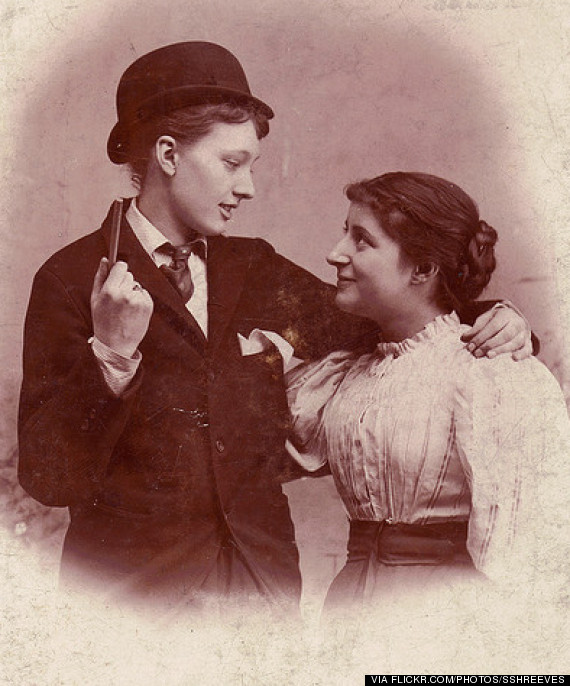 She said: "I wanted to see an evolution of our community, how we'd grown and changed over the years – and not just in a montage of famous out actresses and models, but pictures of actual people, pictures of women who were active in the community – regular human beings, writers and social activists."
While Bernard concedes there is no way of verifying the sexual orientation of every woman pictured, admitting some "may just be cross-dressers or super-close friends," we think it's a great collection of snaps.
Do you have any pictures you'd like to submit? Email sara.nelson@huffingtonpost.com #lesbians. Please supply picture credit information.
SEE ALSO: