Liam Payne came close to packing in his pop star dream after standing in for Lee Ryan at a disastrous gig in Wales.
The singer was invited to replace the Blue star at The Sunshine Festival in Rhyl after his first stint on The X Factor in 2008, but was left deflated when only a handful of people turned out to watch him perform in the rain.
To make matters worse, Liam was only paid a paltry £50 for his efforts - and seriously contemplated ditching his dreams of stardom and working in a factory with his dad.
He told The Sun: "There's one awful gig that always sticks in my mind. I filled in for Lee Ryan doing The Sunshine Festival in Rhyl. It was raining.
"Me and my dad travelled from Wolverhampton. I played for 10 people for £50. That had to be my worst gig - that was the last straw. I was like, 'I'm not doing this any more dad, I don't want to.'
"I'd have been turning 16. It was the day after my birthday. It was just terrible."
And if he had quit his music career, it would have been the plane industry's gain: "I was actually setting myself up for life in this factory job where my dad works.
"If this One Direction success hadn't happened, I would have been working in that factory on a normal wage. Dad is an engineer who builds plane parts."
> IN PICS: ONE DIRECTION'S FAMILY ALBUM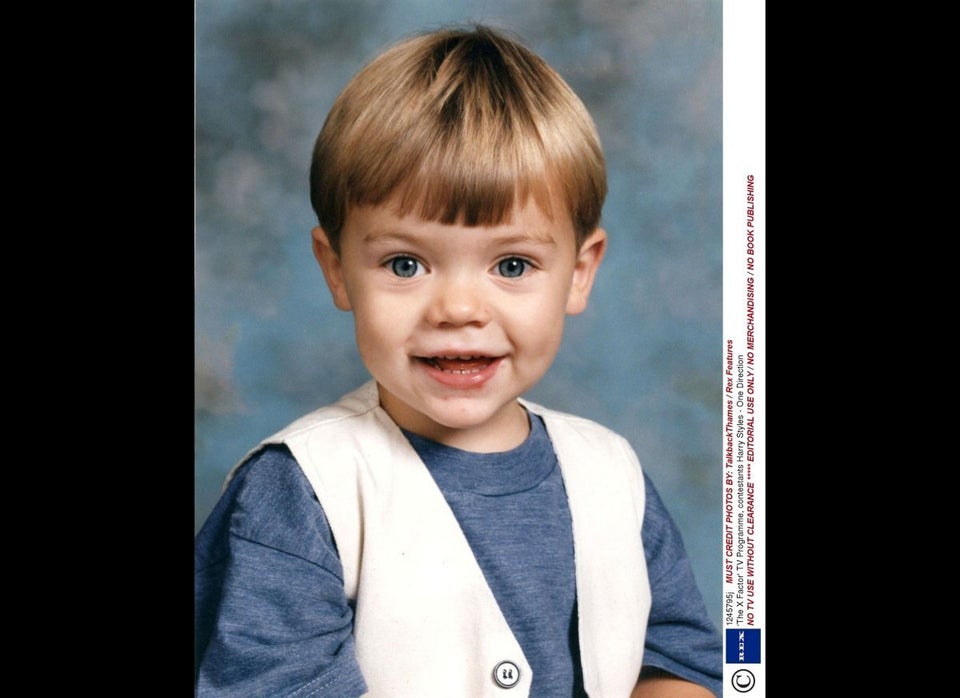 One Direction Family Album