An Afghan interpreter who was blown up by a Taliban bomb whilst working with British forces is to have his failed asylum bid reconsidered in an embarrassing U-turn by the Home Office.
Mohammad Rafi Hottak had originally been told that he had fabricated his service as an interpreter and exaggerated threats against his life by the Taliban if he returned to Afghanistan.
The U-turn by the Home Office came after an investigation by The Times confirmed Hottak's account and gave the case publicity amongst the military and MPs.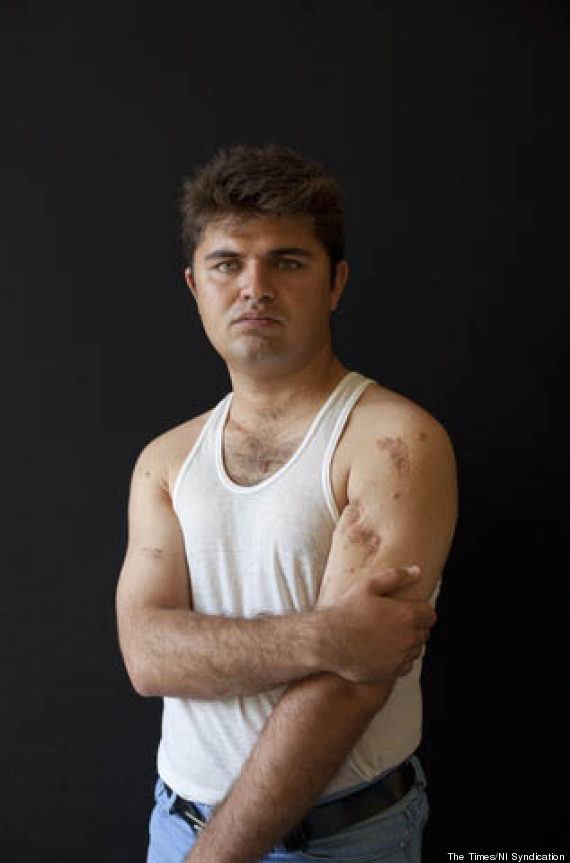 Mohammad Rafi Hottak still bears the scars of the Taliban bomb
The Home Office said that it appeared that the most basic checks had not been carried out by case officers and that a full review would be carried out.
Hottak told The Times: "Now I feel like the pressure is slowly getting off my shoulders and something is going to happen.
"I feel as though I am getting my freedom.
"Hopefully, this decision will also bring some help to the other interpreters who are waiting for help." Afghan nationales have played a crucial role assisting ISAF forces in the long-running war
Hottak served as an interpreter for five years on the front lines of the volatile Helmand province and in 2007 was seriously injured in an explosion that killed Captain John McDermid.
Hottak suffered shrapnel wounds to the head, neck, arms and chest needing 170 stitches. He also lost the use of his right hand for a year.
He came to Britain in July 2011 to claim asylum and had to wait over a year for a response whilst surviving on £36 a week in a tiny flat in Leicester.
Yesterday, The Times reported that the Home Office had rejected his application on the grounds that he had not proved he had in fact worked as an interpreter for British forces.
Justification for their decision included that his English was too good and inconsistencies in the spelling of his name when translated.
The verdict came despite being vouched for by an Army officer and a second Afghan interpreter, not to mention the numerous clearly visible scars that remain from the Taliban bomb blast and a photograph of Hottak being treated in a military hospital. Afghan interpreters working with British forces in Afghanistan
A UK Border Agency letter explaining the decision ended with: "Given that your claimed employment within Afghanistan is not accepted, it is not accepted that you received threats from the Taliban.
"You have not been found to be a credible witness and there are no known reasons as to why would be unable to return to Kabul and reside with your family."
A cursory investigation by The Times however, was able to quickly verify all of Hottak's claims including records of his treatment in an army hospital for blast injuries.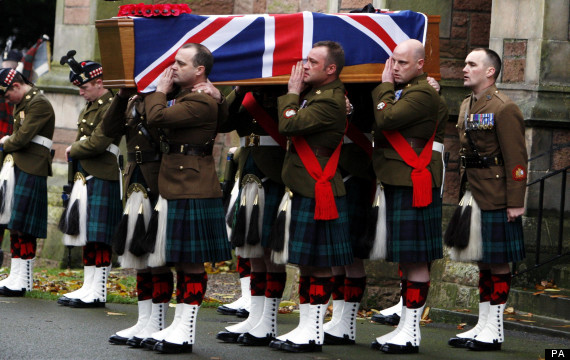 The funeral of Captain John McDermid who was killed in the blast that injured Hottak
The Times investigation brought the case to the attention of Julie Brazier MP and a member of the Defence Select Committee, who raised it with Mark Harper, the immigration Minister.
A spokesman for the UK Border Agency confirmed the U-turn, saying: "We have informed Mr Hottak this evening that we have withdrawn our decision and will fully review his application."