David Walliams has revealed he has attempted suicide on more than one occasion while battling depression.
The 41-year-old comic tried to hang himself twice - once when he was only 12 and he then tried again just nine years ago.
He was also hospitalised after taking an overdose when he was 18 and cut his throat and wrists with a kitchen knife on New Year's Day 2003.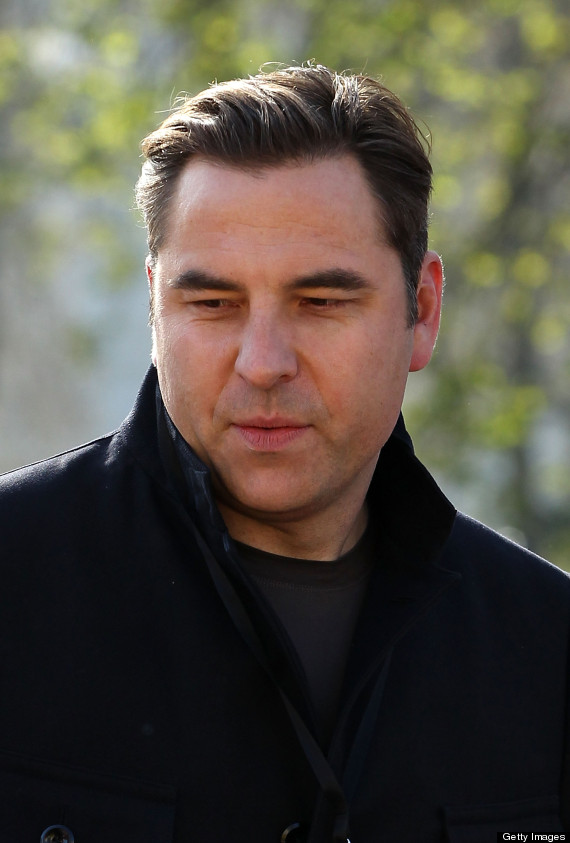 The shock revelations appear in the Little Britain star's autobiography, Camp David, which is released next week. He blames the attempts on the depression which he says has 'blighted my adult life'.
He wrote about his most recent suicide bid in a 2003 diary entry, which followed the breakup of his relationship with his then girlfriend.
It reads: "Just tried to hang myself. But I knew I didn't really want to die, I just didn't want to live. I took my weight with my feet and sat down.
"Earlier I had come close to stepping in front of a train. I am in total despair."
The star says he first tried to hang himself when he was 12 after being bullied at Sea Scouts' camp but failed because he was 'too tall'.
And after being rejected by a girl from school aged 18, he overdosed on painkillers but was found by his mother and rushed to hospital.
The comic - who was later prescribed anti-depressants and entered rehab - said: "Wanting to die has always been in me."
If you have been affected by the issues in this story, please call the Samaritans to talk to someone on 08457 90 90 90