Could this skull skeleton have belonged to the most famous muse in art?
Archaeologists digging beneath a Tuscan convent believe their search for the remains of the real-life Mona Lisa may have finally came to an end.
The team, led by Silvano Vinceti, head of the National Committee for the Promotion of Historic and Cultural Heritage, have discovered two new female skeletons that they believe may have belonged to the subject of Leonardo Da Vinci's famous portrait.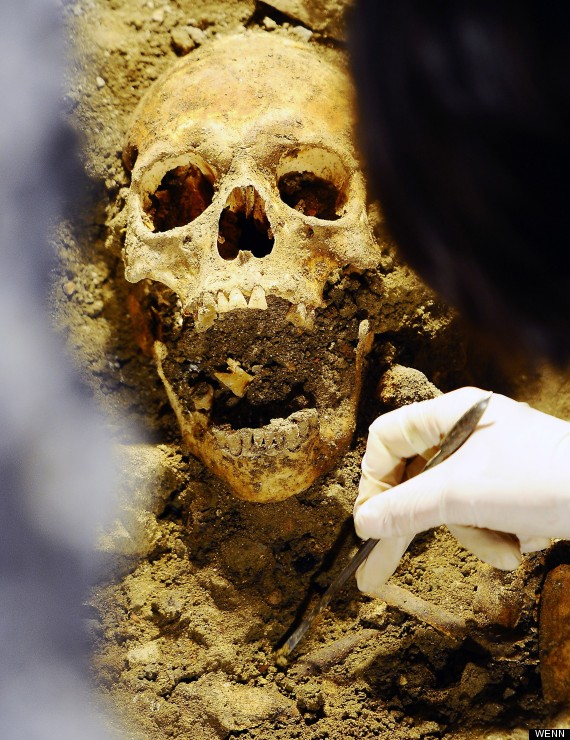 The most famous face in art?
Lisa Gherardini del Giocondo was buried beneath the former convent of St. Ursula in Florence in 1542, but unfortunately for those on a quest to find her, she wasn't the only one.
Vinceti's team have been digging since April and have already found the bones of five other people who turned out not to be the Mona Lisa - but this time he believes could be different.
"If everything goes as planned, we will find Gherardini and with her skull we will be able to reconstruct her face thanks to some sophisticated technology," Vinceti told Sky TV.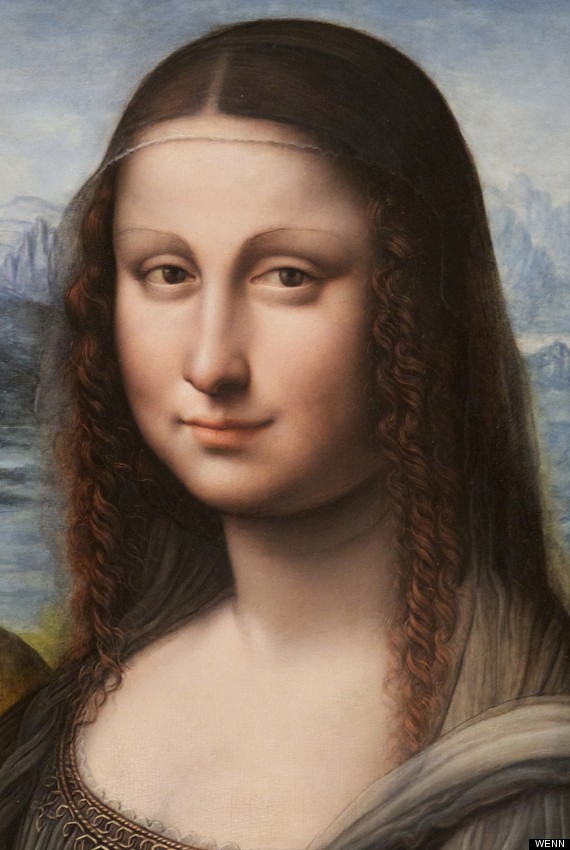 Alive and well: an authenticated copy of the Mona Lisa
"After that we will be able to compare the face to that of Mona Lisa and maybe for the first time will get an answer that will be based on highly sophisticated technology that does not make errors."
Vinceti added that the margain for error was only between four and eight per cent - meaning if the faces match, we can be as sure as we'll ever be that the remains of the most famous woman in art have finally been found.
Is the Mona Lisa the most expensive painting of all time? Find out below...