Lady Gaga prides herself on her relationship with her precious fans, or her Little Monsters as she likes to call them.
But she obviously wasn't in the mood for the screaming fans who had waited hours to catch a glimpse of her at a signing for her debut fragrance at Harrods yesterday.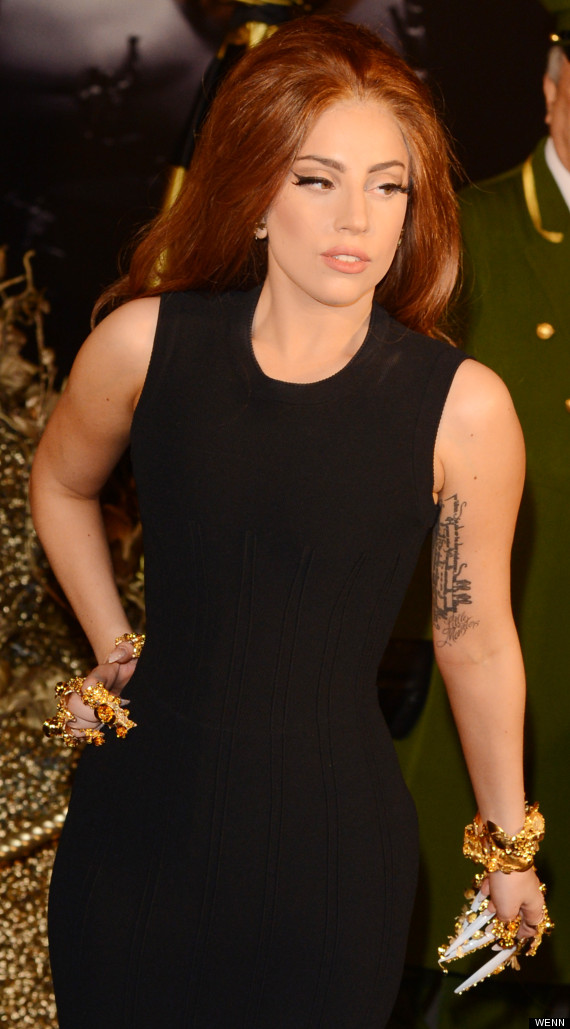 After arriving in a golden carriage, she refused to greet her Little Monsters, heading straight inside the London store, prompting a chorus of boos from the angry crowd.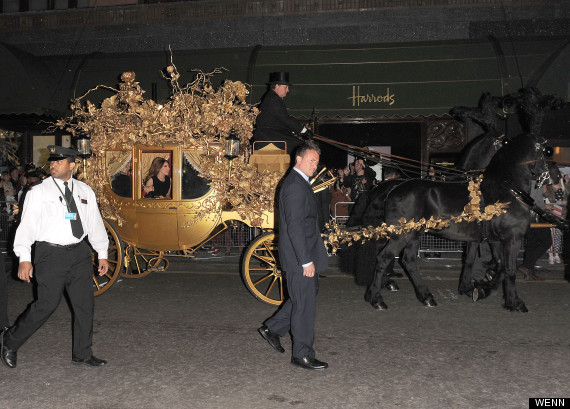 Gaga had already been an hour and 15 minutes late in turning up to the event, even flipping the bird at photographers outside the Knightsbridge store, where she was launching the Fame fragrance.
.
Clearly 'the fame' has gone to her head (thank you, we're here all week).
Lady Gaga Harrods signing
Gaga has made no comment on her behaviour so far, but on the way to the event she tweeted: "So excited, going to be at @Harrods in an hour! Just drove though London, so beautiful seeing all the Sunday strollers in love..."
Her outfit of choice for the occasion was relatively tame, by Gaga's standards anyway, as she opted for an LBD accessorised with fake golden hand adornment.
Things were a bit more adventurous as she left the store, wearing a leather/fur coat (we're hoping faux) and a space-style headdress.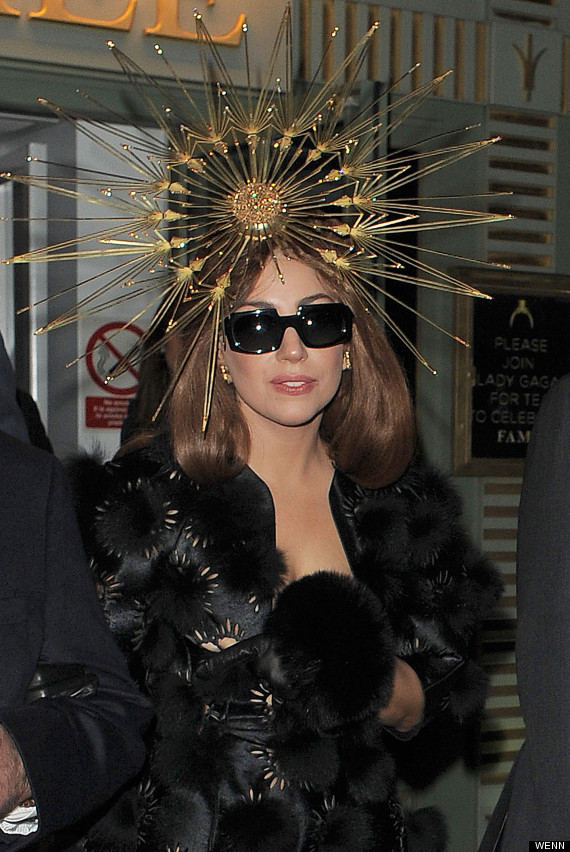 Inside, she held a tea party for 75 competition winners. Let's just hope she managed to speak to them.
HUFFPOST UK CELEB ON FACEBOOK | FOLLOW US ON TWITTER
ENTER OUR COMPETITION TO WIN THE ULTIMATE AIRPORT LOUNGE EXPERIENCE
> IN PICS: CELEB FRAGRANCES
Lady Gaga Harrods signing