If there's one thing we Brits are good at, it's binge-drinking.
We really, really excel at it. After all, we're a nation known around the world for our rustic ales and charming pubs, the default venue for literally any British social gathering.
Let's hear it for the Brits! As the headlines inform us, British teens are the biggest binge-drinkers in Europe, university students celebrate the start of term by eating their own vomit and 22-year-olds are dying of liver disease.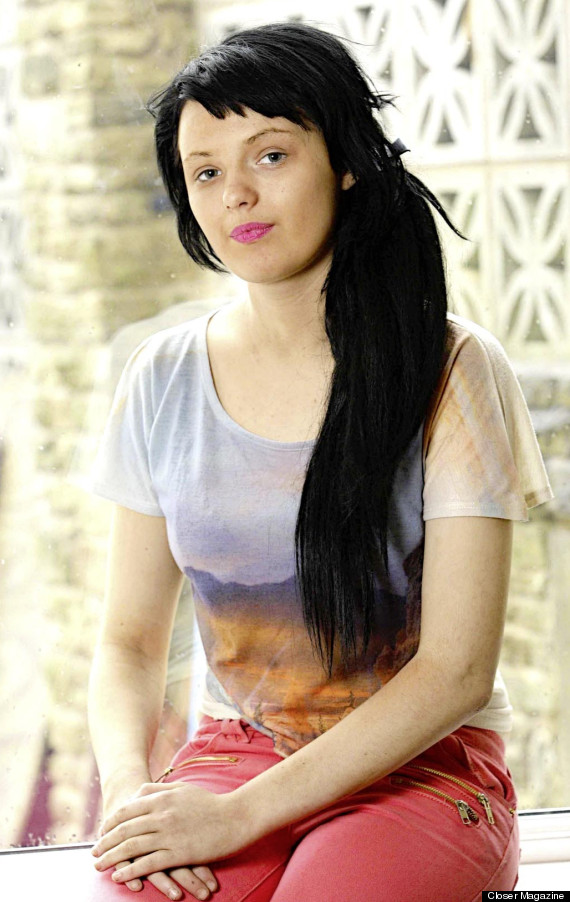 Sarah-Jayne Baguely sinks 86 units of alcohol a week
Which brings us to this week's Closer magazine and a startling insight into one woman's dedication to the cause.
Unemployed Sarah-Jayne Baguley is managing to get through a staggering 86 units every weekend, funded in part by her £57-a-week Jobseeker's Allowance.
Baguely's weekend bender:

Two bottles of wine (18 units)
20 pints of lager (60 units)
Eight Jagerbombs (eight units)
The 19-year-old explained: "I don't drink too much - it's only at the weekends and all my mates do it. I've been thrown out of clubs and woken up with strangers but it's fun.
"Drinking is what I live for. I don't see the point in going out for a couple of drinks, I want to get completely wasted."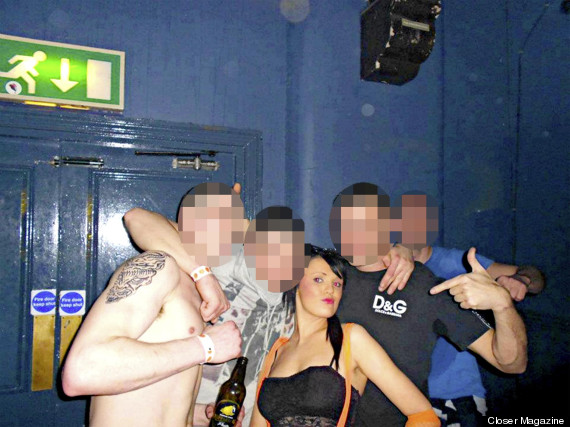 'Drinking is what I live for': Baguely and her entourage mug for the camera
An unrepentant Baguely, reveals she has no intention of cutting back her drinking despite her precarious financial situation, insisting "I'm entitled to spend my money however I want to.
"I go to the Job Centre once a fortnight and look for jobs online. Partying is my way of forgetting my worries."
Baguely is just one of millions of who are propping up Britain's bar tab, which is costing the NHS £2.7billion a year.
SEE ALSO:
This eye-watering figure includes the cost of hospital admissions related to alcohol-fuelled violence and longer-term health problems.
Unlike all other major health threats, liver disease is on the rise in Britain, increasing by 25 percent in the last decade and causing a record level of deaths, according to recent government figures.
Doctors believe rising obesity is combining with heavy drinking to fuel the spike in liver disease, which is hitting more young people than ever.
"Undoubtedly professionals are seeing more (patients) in their late-20s to mid-30s, which would have been unusual 20 years ago," said Chris Day, a liver disease specialist at Newcastle University.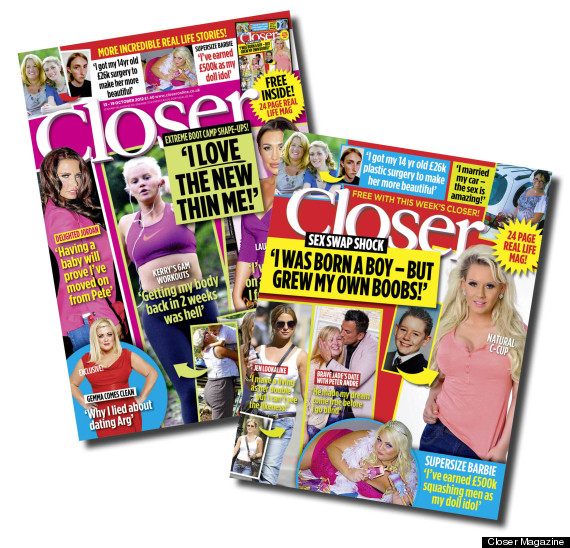 Meanwhile Prime Minister David Cameron has declared binge-drinking a national "scandal", with the government seeking to curb alcohol consumption by introducing a minimum price for each unit of alcohol sold.
It seems unlikely this will have any effect on Baguely's dedicated drinking habits.
As she points out: "I've woken up in vomit and been kicked out of clubs for climbing on tables, but I've never been arrested.
"My family has no idea how much I drink, they'd be shocked. But as far as I'm concerned, I'm just a teenager enjoying myself.
"Partying's about having a good time. I'd hate to be thought of as boring. I do get bad hangovers, but I often crack open another beer when I wake up - hair of the dog helps."

For information on drinking safely, visit drinkaware.co.uk
Closer magazine is on sale today