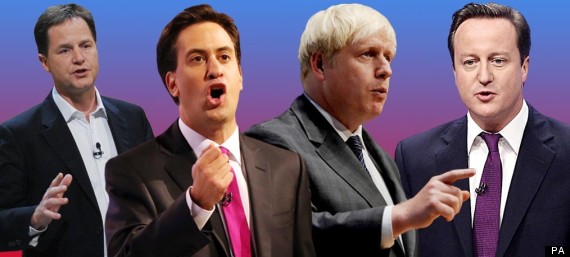 Sign up today for Huffington Post UK's morning political newsletter, edited by our political director Mehdi Hasan.
Just click here and tick UK Politics to start receiving your mail.
Mehdi sends his morning memo out before 9am from Sunday to Friday.
Still unsure? Well, here's a bit more about Mehdi to convince you it's worth a read:
Mehdi Hasan is the political director of the Huffington Post UK. He joined the HuffPost UK from the New Statesman, where he was the senior editor (politics), and has written for the Times, the Guardian and the Independent.

He also presents The Cafe on Al Jazeera English and is a regular guest on BBC1's Question Time, Sky News and LBC Radio.

Mehdi is the co-author of "ED: The Milibands and the Making of a Labour Leader" (Biteback) and the author of "The Debt Delusion" (Random House, ebook).

In 2011, he was listed as the UK's number two blogger in Total Politics magazine's annual list of 'top 50 media bloggers'. Earlier this year, Portland PR/Tweetminster named him the second most influential British journalist on Twitter.