We always knew Tom Daley was rather nifty at diving but if you still hadn't seen the light, then look no more...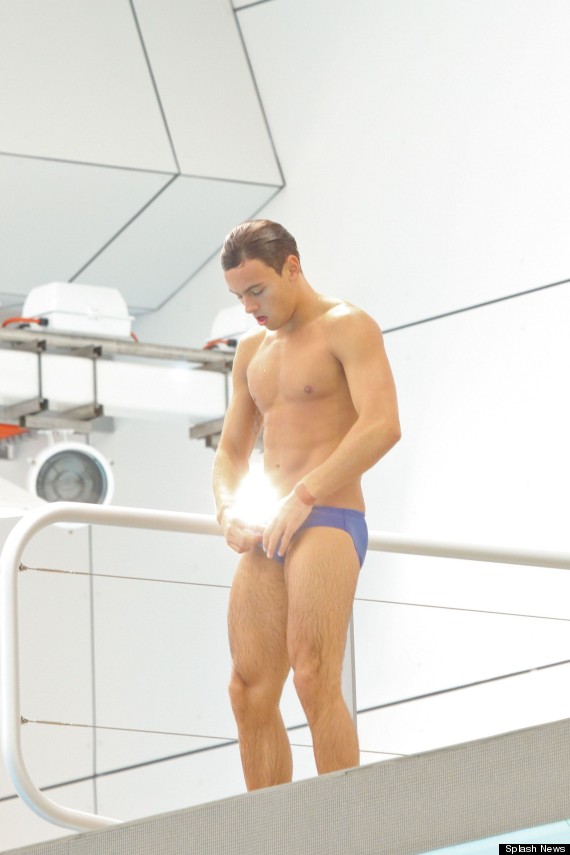 Sseeeeeee, the sun really does shine out of his trunks.
The 18-year-old Olympic bronze medallist proved he's still the nation's golden boy during training for the Junior World Diving Championship in Australia.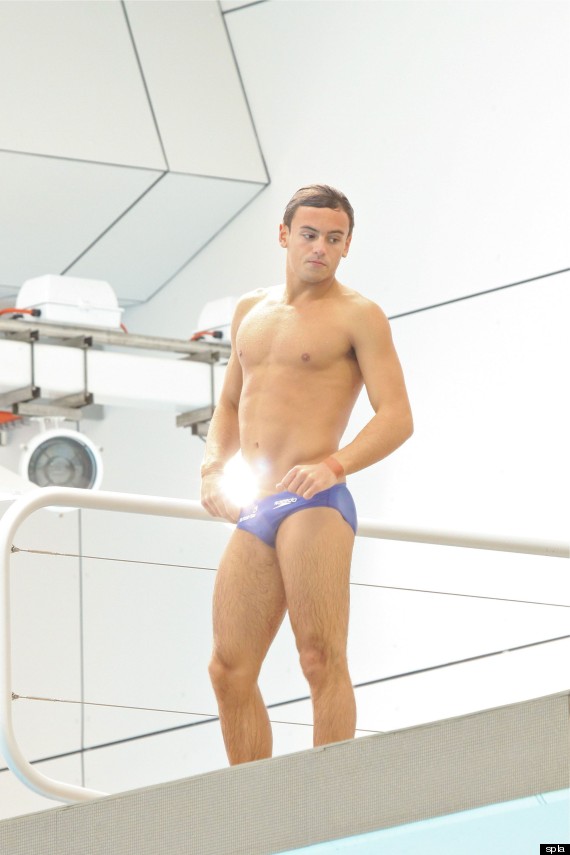 Tom squeezed into his teeny tiny trunks for a training session at the Aquatic Centre in Adelaide where he is competing with his GB team mates.
Tom's impressive physique hasn't gone unnoticed by the young female population of Australia who turned out in their droves to greet him when he arrived in Oz last week.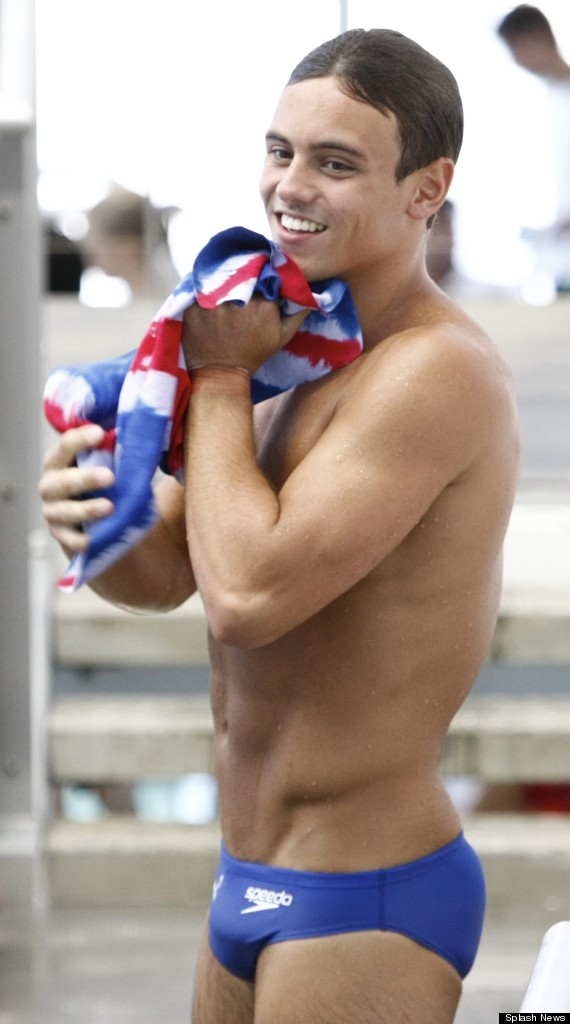 And he's still got plenty of adoring fans back home too - he picked up two gongs at last weekend's BBC Radio 1 Teen Awards.
After winning Best British Sports Star and Male Hottie of the Year, Tom took to Twitter to thank his fans for their support.
"Thanks again for everyone that voted for me at the @BBCR1 teen awards :) 2 awesome awards...thanks again for all your support, Love you all!"
ENTER OUR COMPETITION TO WIN THE ULTIMATE AIRPORT LOUNGE EXPERIENCE
Tom Daley Picture Special