Those JLS lads love nothing more than a prank - remember the Ortise Williams' birthday surprise or Marvin Humes' getting strapped to a dwarf on his stag do?
Well, the boys ramped up their shock tactics for their latest stunt which left pal Olly Murs fearing he had killed Aston Merrygold.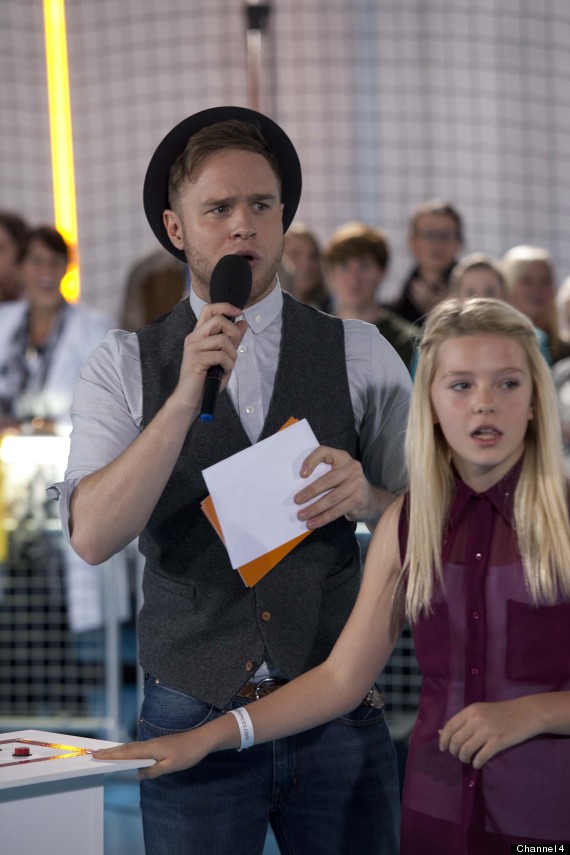 The Xtra Factor presenter was left shaken after he believed a human cannonball stunt had gone wrong, and left 'Aston' dead.
Olly believed he was live on Channel 4 presenting and had to hit a button so that Aston would shoot out of a human cannon to launch Stand Up To Cancer.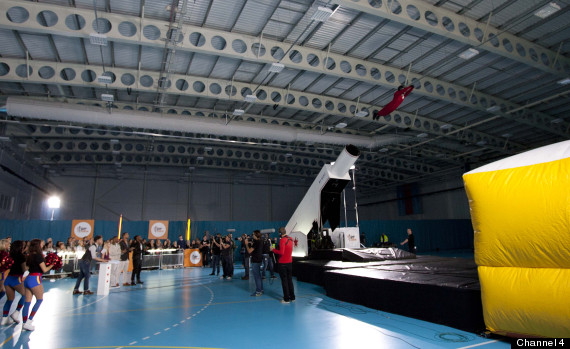 'Aston' overshot the padded area and into a large wooden stage, which left Olly frozen while the JLS boys dashed over to see if their bandmate was ok.
After two, long minutes, Aston reappeared, revealing a stuntman had taken his place, much to Olly's relief.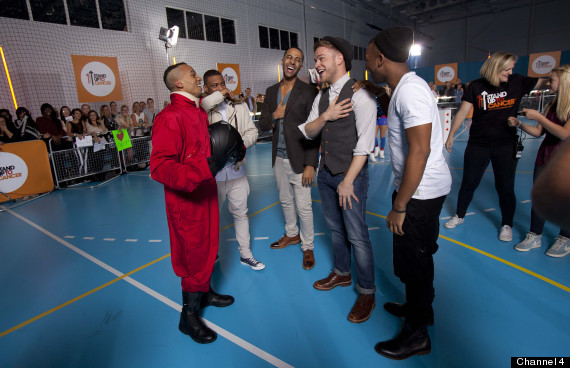 What pranksters!
After the event, Olly was still getting over the prank, tweeting: "Still recovering, still shaking & still shocked!! ‪@JLSOfficial‬ you got me proper today!!"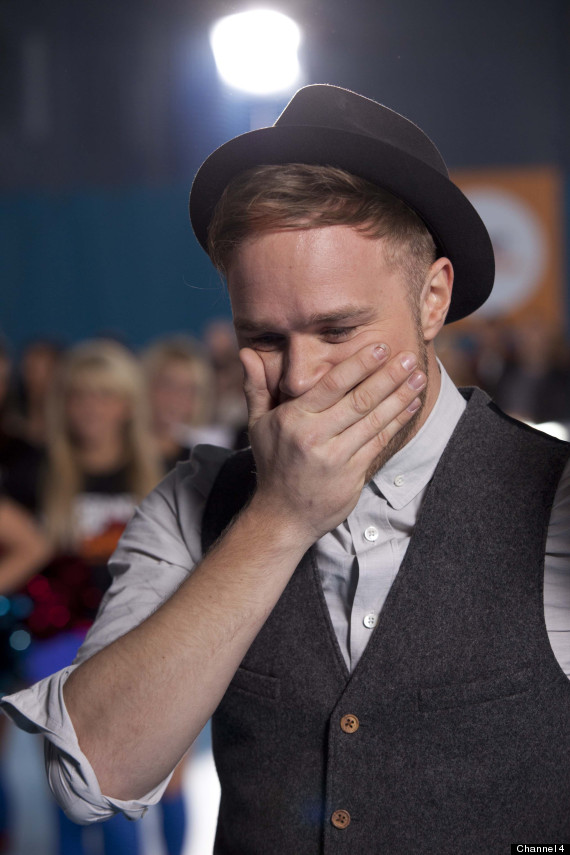 Marvin added: "Just did an amazing prank with @ollyofficial and lots of JLSters!! Absolutely hilarious! Can't wait for u all to see!!"
The prank airs as part of Stand Up To Cancer on Channel 4 on Friday 19 October.
HUFFPOST UK CELEB ON FACEBOOK | FOLLOW US ON TWITTER
ENTER OUR COMPETITION TO WIN THE ULTIMATE AIRPORT LOUNGE EXPERIENCE
X Factor: The Biggest Losers