The Girls Aloud beauty's relationship was rocked in 2008 when a woman alleged she had sex with the footballer behind his wife's back.
They reconciled but Cheryl decided enough was enough in 2010 after fresh allegations about his infidelity emerged in the press, and she filed papers to end their four-year marriage.
Now, during an appearance on 'Alan Carr: Chatty Man', the Geordie has revealed Ashley never tried to make amends for his bad behaviour.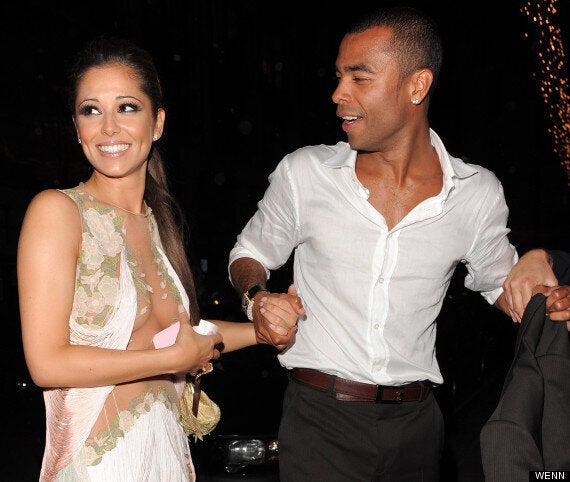 When the funnyman asked if Ashley said sorry, she told Carr: "No. Never," before adding: "I think maybe for him that would have been like admitting he was wrong and justified me leaving the marriage, whereas if he didn't say anything he could pretend it wasn't happening."
But the brunette beauty has moved on with back-up dancer Tre Holloway, and admits she was the one who pursued the romance.
She added: "I actually met him two years ago. It was me, it was all me. I had to do a little bit of the chasing. I cast a spell. Handsome, isn't he?"
The pop star's full interview airs on Friday.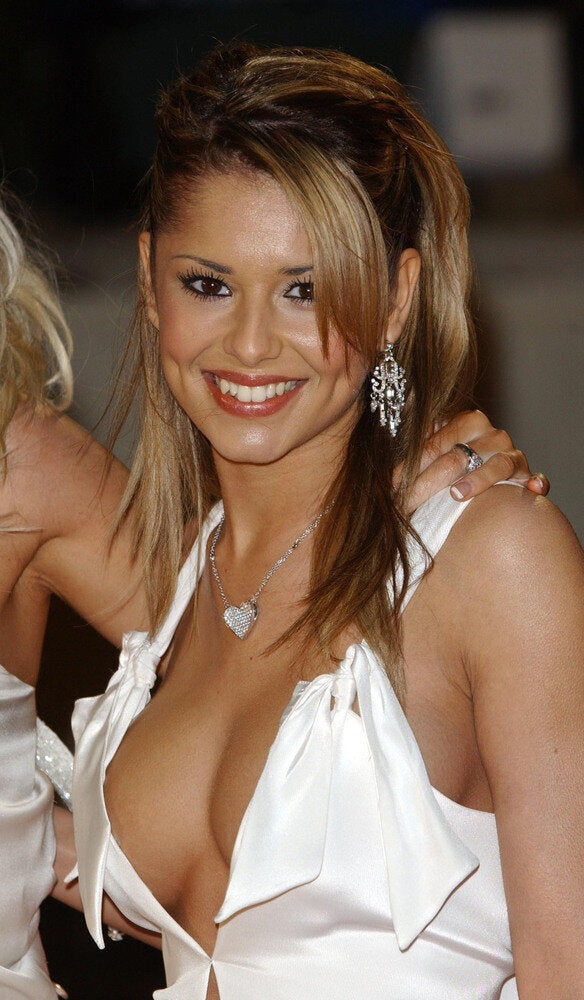 Cheryl Cole