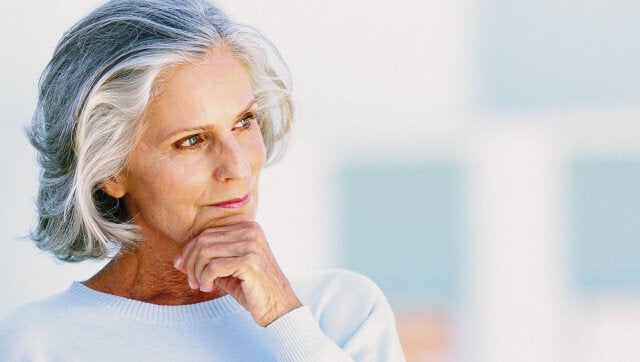 From the oldest working model, Carmen Dell'Orefice, gracing the catwalk at New York Fashion Week at 81, to M&S advertising campaigns starring Twiggy and the gracefully grey-haired Yasmina Rossi, there's never been a more glamorous time to be over fifty.
Unfortunately the majority of us don't have stylists, make-up artists and soft lighting following us around everywhere and so we rely on tried and tested tips to help us shine in the autumn of our lives.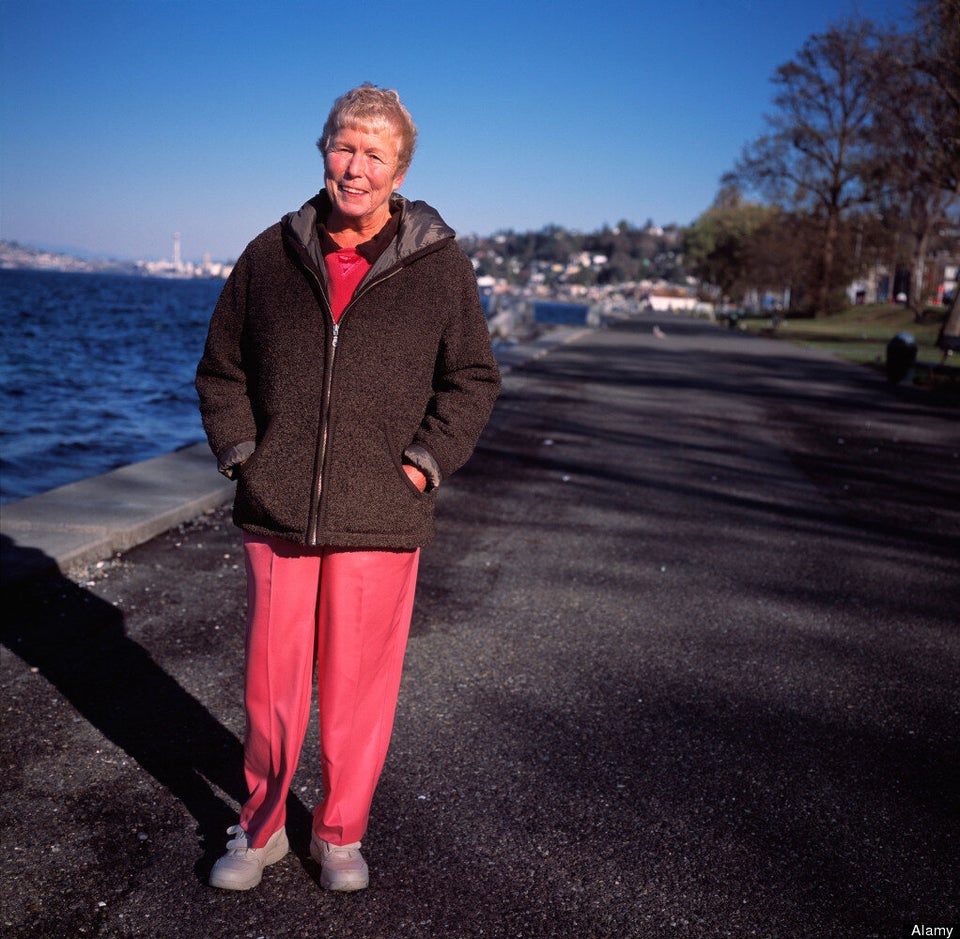 7 Biggest Post 50 Beauty Blunders
Barbara Hannah Grufferman is the President of Best of Everything Media, Inc., author of "The Best of Everything After 50", a guide to positive aging, and is at work on her second book, "Fifty Rules: What Every Woman Needs to Know Before Turning 50" which will be published in late 2012. Barbara is the Chief Pundit at FOF, one of the largest websites for women over 45. She can also be found on Facebook, Twitter, and Pinterest.
For more fashion tips for older women, check out our favourite beauty blogs below...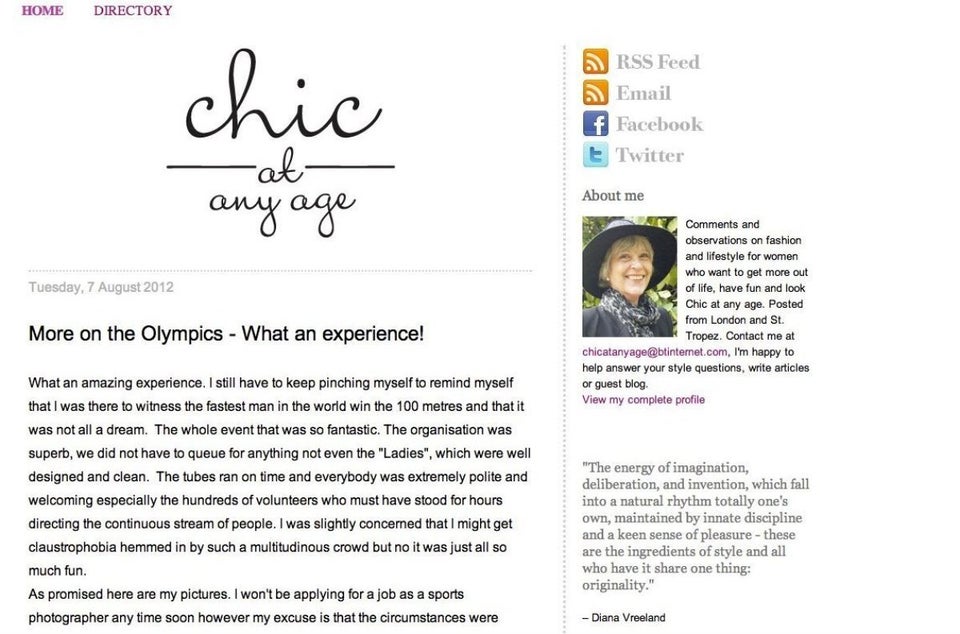 11 Fashion And Beauty Blogs By And For Stylish Post 50s