Celebrity Chef, Jamie Oliver, has become so annoyed at recession-hit diners stealing his expensive toilet fittings that he has had to weld them down.
Oliver, who runs 30 branches of his 'Jamie's Italian' chain, says thieves are targeting his 'wicked' old-fashioned Thomas Crapper toilets, unscrewing the handle and flushers.
Speaking to the Radio Times, Oliver said: "Some people were coming out for a meal and going home with half a toilet. Bonkers!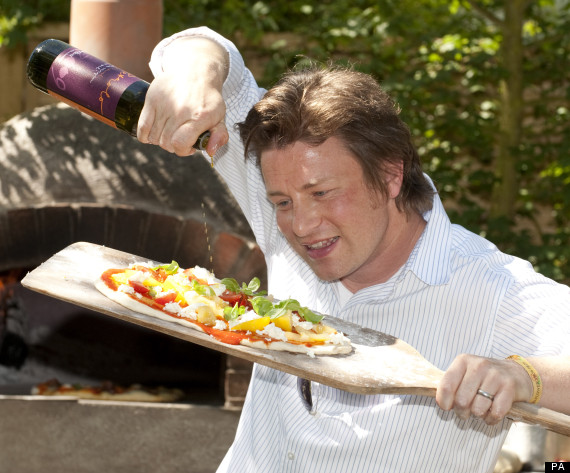 Oliver has been forced to weld down his vintage Thomas Crapper toilets
"Thankfully, we're ridiculously busy. But I have noticed things in this recession.
"Like people nicking the linen napkins from our restaurants. We now lose 30,000 a month."
A quick scour of eBay found four Jamie's Italian napkins going for £7.99, enough to pay for the 'Jools' Favourite Sicilian Tuna Fusili' you've just eaten or half a bottle of the house white wine.
Oliver also expressed his apathy towards the current Tory government. He said: "I am turning into a grumpy old man where the government is concerned.
"Every year when I'm doing my tax return and putting that figure in the box at the bottom, I can't help thinking, 'I wouldn't give it to them. I wouldn't even employ them'."