West Midlands Police has denied reports of an attempt to breach security surrounding Malala Yousafzai at Queen Elizabeth Hospital Birmingham, after a doctor said arrests had been made.
Reports circulated that a number of people were detained after arriving at the hospital falsely claiming to be relatives of the 14-year-old girl, who was shot in the head by a member of the Taliban in Pakistan and flown to the UK to receive specialist treatment.
A police statement explained that the confusion arose from two well-wishers being questioned by officers stationed at the hospital.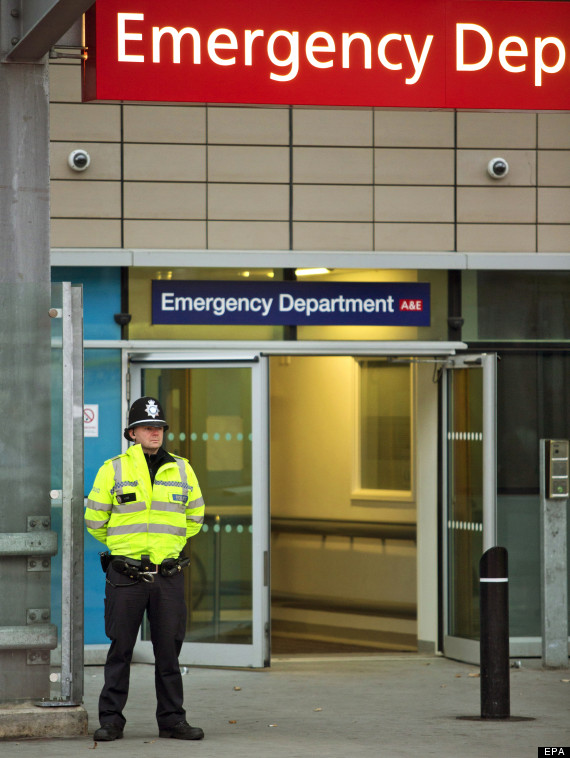 Police said two well-wishers were turned away, but not arrested
It said: "Two well-wishers arrived at the Queen Elizabeth Hospital Birmingham overnight wishing to see Malala Yousafzai.
"They were stopped in a public area of the hospital and questioned by police, who recorded their details and advised the pair that they would not be allowed to see her.
"No arrests were made and at no point was there any threat to Malala."
ALSO SEE:

Malala Yousafzai 'Stable' After First Night At Birmingham Hospital (PICTURES)
According to the hospital, the teenager is making excellent progress.
Dr Dave Rosser, medical director at Birmingham's Queen Elizabeth Hospital, said: "We are very pleased with the progreass made so far. Malala is every bit as strong as we were led to believe she is."
On Monday Dr Anders Cohen, Chief of Neurosurgery at The Brooklyn Hospital Center, explained that Malala had passed "two major hurdles."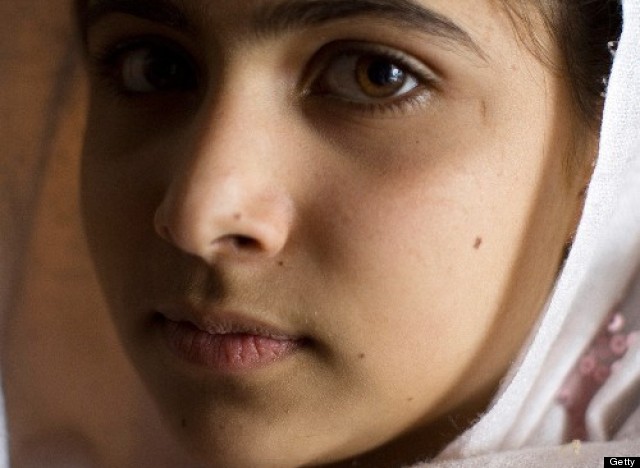 Malala has been writing a blog about atrocities committed by the Taliban
"The removal of the bullet and the very critical 48 hour window after surgery. She's also showed some response, which is cause for cautious optimism, but she has a long way to go," he told the Huffington Post UK.
"Her age is also in her favour. A young person's brain has more recovery ability than an older person."
The teenager was shot on a bus in front of her friends in what Foreign Secretary William Hague described as a "barbaric attack".