Fresh from winning the Sexiest Man Of The Year gong at this year's Attitude Awards, Harry Judd has proved he's a worthy winner by stripping off to his undercrackers and flexing his pecs - all whilst tied to a lamp post.
As you do.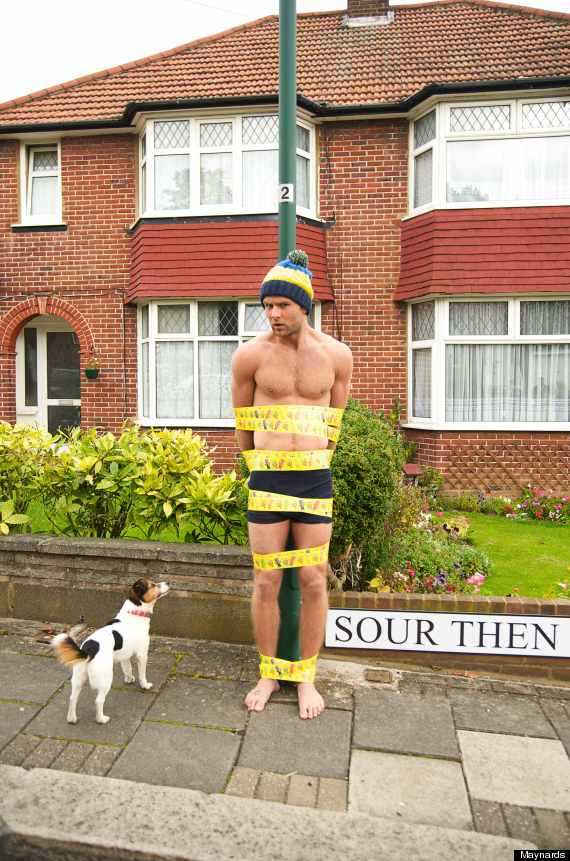 But why, we hear you (and that dog) ask?
Well, the McFly star posed in the buff for these cheeky snaps to promote Maynards Sour Patch Kids sweets hitting the shelves.
Still not seeing the connection?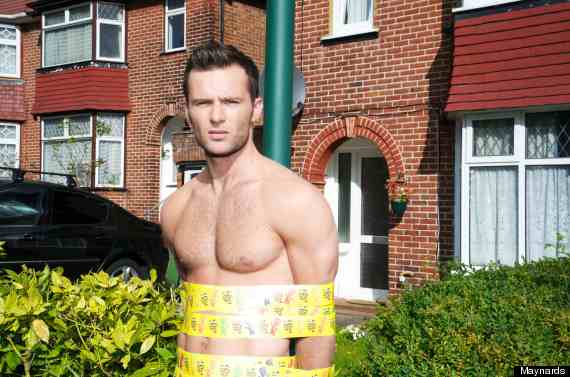 Well, Harry has been named 'Master of Mischief' which means he'll be on the judging panel for the sweet makers' 'Pitch Us Your Stitch Up' competition, which encourages the nation's sweet lovers to submit their best pranks to their official Facebook page.
Hence a semi-naked Harry tied to a lamp post.
Seeeeeeeeeee?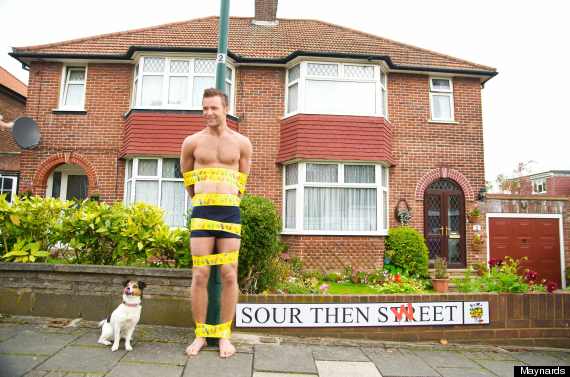 Speaking about the shoot, Harry said: "Being in the band, we are always playing pranks on each other so when Maynards Sour Patch Kids asked me to be their Master of Mischief, it was a no brainer but I did get a bit of stick from the guys when they saw me taped to a lamppost in my pants!"
Get involved at www.facebook.com/MaynardsSourPatchKids